Life in Prison for New Zealand Mosque Killings
August 27, 2020

1 minute read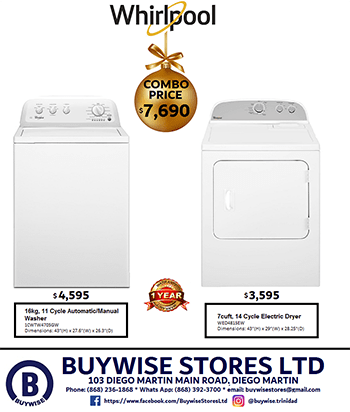 BRENTON Tarrant, the man charged for killing 51 Muslims at two mosques in New Zealand in 2019, has been sentenced to life in prison without parole, the first time such a ruling has been delivered in the country.
Reuters reported that Christchurch High Court Judge Cameron Mander said Tarrant had shown no remorse and that no matter how long he spent in prison it would not be long enough to atone for his crimes.
He said, "Your crimes…are so wicked that even if you are detained until you die it will not exhaust the requirements of punishment and denunciation."
The 29 year old Australian admitted to 51 charges of murder, 40 counts of attempted murder and one charge of committing a terrorist act during the 2019 shooting rampage, which he live-streamed on Facebook.