Hurricane Laura Hits Louisiana
August 27, 2020

1 minute read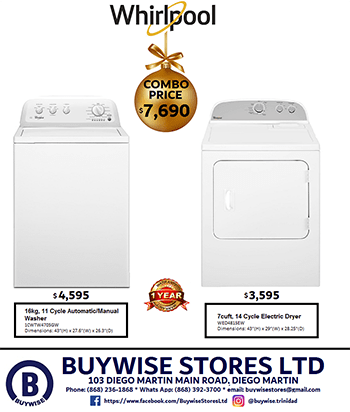 MORE than 370,000 homes are without power in the US state of Louisiana due to a pounding from Hurricane Laura.
The BBC reported that Laura, one of the strongest storms to ever hit the US Gulf Coast, caused flash flooding and half a million residents were advised to leave parts of Texas and Louisiana.
The US National Weather Service stated that the hurricane made landfall early on Thursday and four hours later, it was downgraded to a category three storm, with wind up to 208 kilometres per hour.
It added that the "unsurvivable storm surge… could penetrate up to 40 miles inland from the immediate coastline, and flood waters will not fully recede for several days."
In Texas, more than 85,000 homes suffered power cuts.