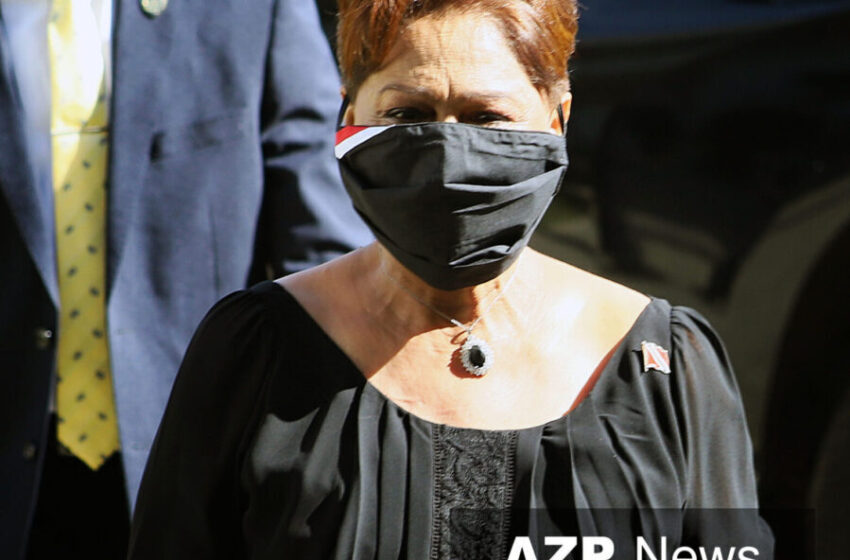 Kamla Persad-Bissessar. Azlan Mohammed/AZPNews
Kamla Slams Young: Why 10 Months for Exemption Policy
January 23, 2021

2 minutes read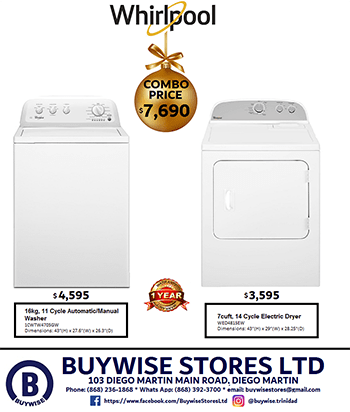 THE announcement of a new policy for citizens to apply to enter and leave Trinidad and Tobago is a clear indication of failure by National Security Minister Stuart Young.
This according to Opposition Leader Kamla Persad-Bissessar in a release on Friday shortly after Young's declaration about the new online application form.
In a release she said, "The announcement on Friday 22nd January of a new process for citizens to apply for exemptions is a clear admission by the minister of national security that he has failed the people of T&T with his poorly conceived exemption process."
Persad-Bissessar said Young should be ashamed that for over ten months he abdicated his constitutional responsibilities to the people.
She said he failed to implement a proper mechanism to repatriate citizens wishing to return home.
Persad-Bissessar said, "For ten months the minister neglected the cries of innocent citizens, leaving them in turmoil due to his 'politics before people' approach.
"The fact is the threat from the virus facing our nation today is the same as it was ten months ago, and the government should have had a proper plan and a transparent and fair system in place."
She said on Wednesday, the opposition will hold Young accountable on behalf of the thousands of citizens whose lives have been ruined by his negligence in a no-confidence motion brought against him.