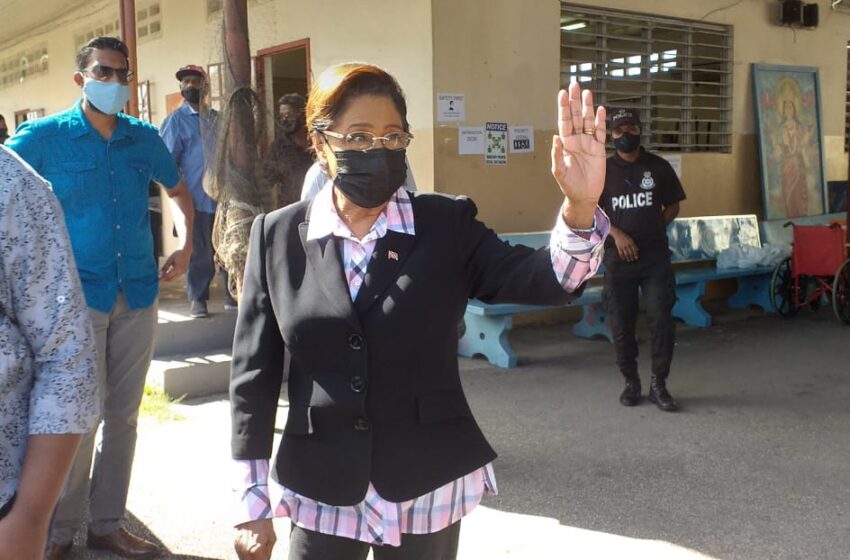 Kamla Persad-Bissessar after voting in UNC internal elections on Sunday. Photo: Sue-Ann Wayow
Kamla: Crime Out of Control
December 6, 2020
0

3 minutes read
By Sue-Ann Wayow
THE death of 18-year-old Ashanti Riley is a very tragic and heart wrenching situation which shows the level of criminal activity in Trinidad and Tobago.
Opposition Leader Kamla Persad-Bissessar said members of the United National Congress (UNC) have reached out to the family and she will also offer prayers of comfort for the grieving members.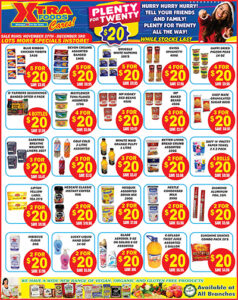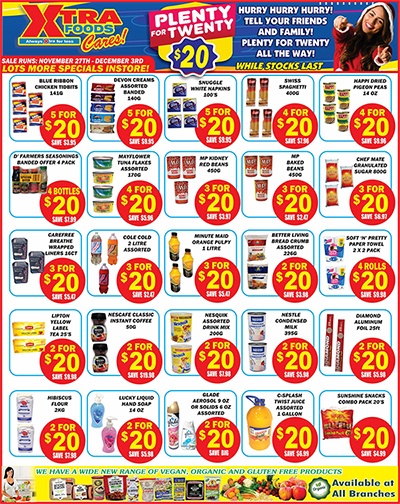 Persad-Bissessar was speaking to the media on Sunday after casting her vote in the United National Congress (UNC) internal election at the Parvati Girls' Hindu College in Debe.
Riley's body was found in Santa Cruz on Friday several days after she went missing. She reportedly abducted by a "PH" driver.  On Saturday, Prime Minister Dr Keith Rowley said her death did not only cause death to her family but to the nation.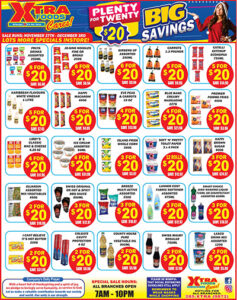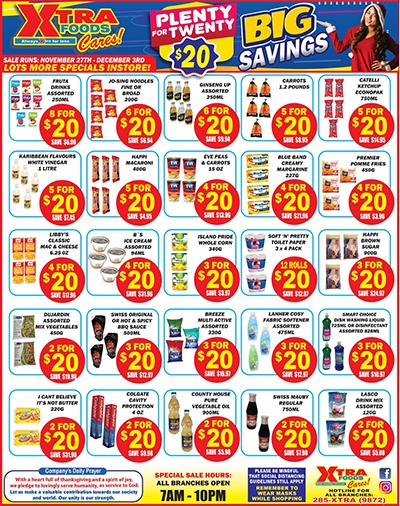 "The crime situation is really out of control. For the younger ones it is really heart wrenching," Persad-Bissessar said.
She added that disrespect for women and girls continued at the highest level.
And speaking about the UNC internal election, she said generally the campaign period was civilised but "there have been persons on the social media who could have been kinder."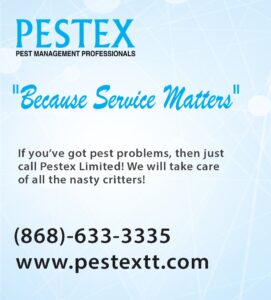 About Sunday's proceedings, she said there were a few complaints that there have been over campaigning at certain stations.
She advised supporters and voters to keep their children at home as a Covid-19 precaution. All procedures were conducted under Covid-19 protocols which included hand sanitising and the taking of temperatures.
Persad-Bissessar cast her vote at around 2 pm along with her husband Dr Gregory Bissessar.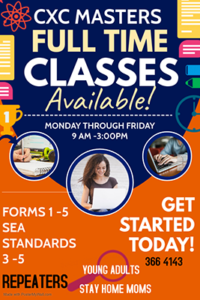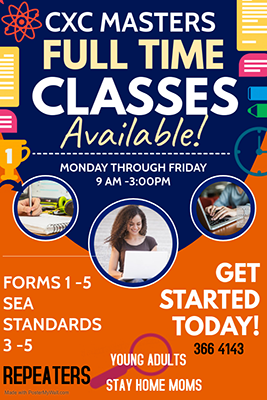 She told the media that she will be at home on Sunday night awaiting the results and regardless of who wins, party members needed to work together to move forward.
Persad-Bissessar's Star team is going against Vasant Bharath's Lotus team for the party's leadership.