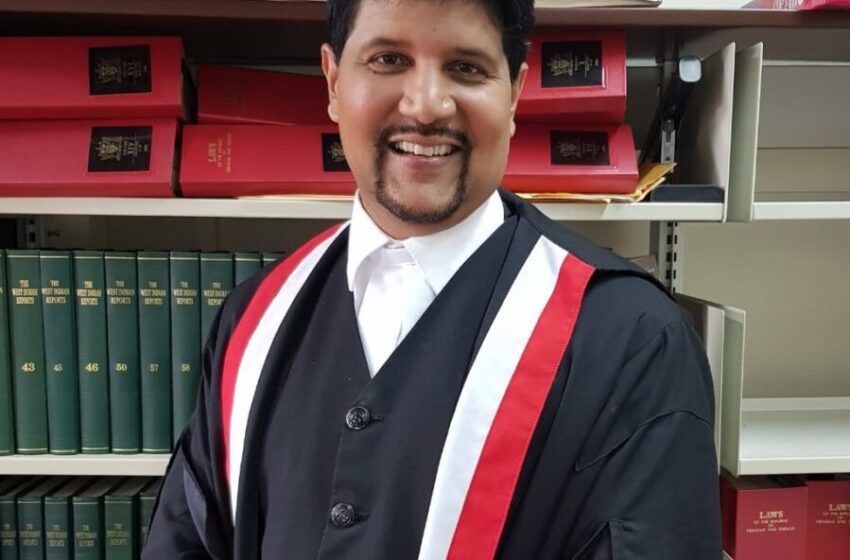 Justice Frank Seepersad
Justice Seepersad gets India's Highest Non-resident Award
January 2, 2023

3 minutes read
By Prior Beharry
INDIA will bestow on Justice Frank Seepersad its highest award for overseas Indians later this month.
The website of India's Ministry of External Affairs confirmed that Justice Seepersad will receive Pravasi Bharatiya Samman Award (PBSA) along with 26 other recipients.
It stated, "The Pravasi Bharatiya Samman Award (PBSA) is the highest honour conferred on overseas Indians. PBSA is conferred by the Hon'ble President of India as part of the Pravasi Bharatiya Divas Convention on Non-Resident Indians, Persons of Indian Origin or an organization/institution established and run by the Non-Resident Indians or Persons of Indian Origin in recognition of their outstanding achievements both in India and abroad."
On Monday, Justice Seepersad said he was honoured.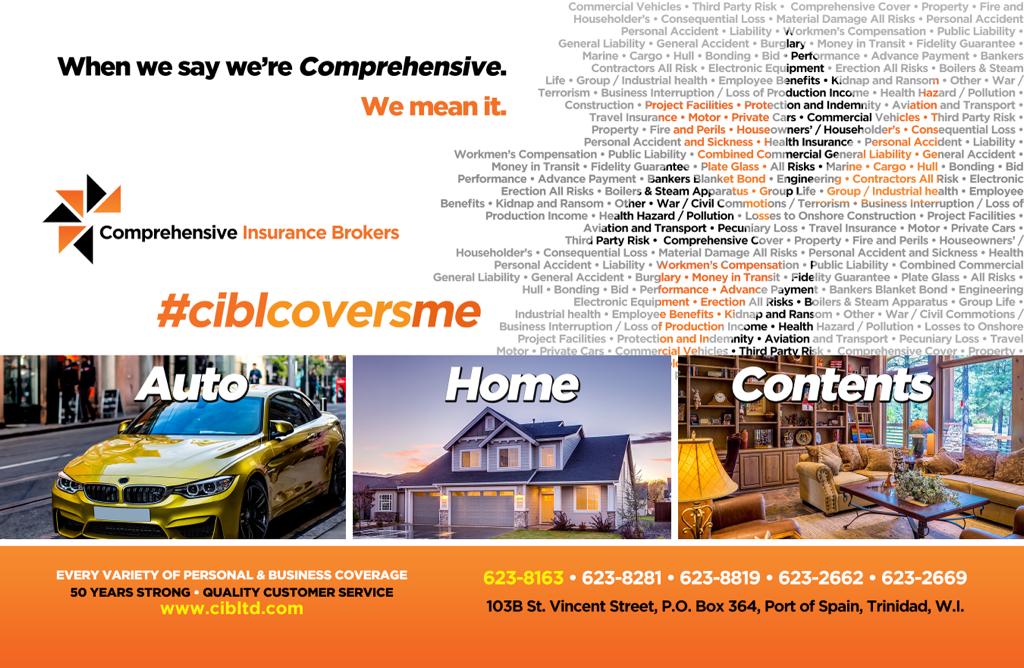 He said, "The bestowing of this prestigious award to the great-grandchild of indentured labouers, is unexpected and welcomed.
"This honour is the result of the incredible opportunities which have been afforded to me in this land of  my birth.
"Standing side by side with my brothers of every creed and race, I have benefitted not only from my rich ancestral traditions but from the diversity of experiences and the free world-class education which I have received in this blessed country.
"Notwithstanding our challenges, this international recognition has reminded me that here in this Republic, with faith, honesty, discipline, tolerance and production all things are truly possible."
Justice Seepersad will be attending the ceremony along with his family on January 10th.
Thus far there have been 136 recipients of the award established in 2003.
Several Trinidadians and one organisation, the National Council for Indian Culture (NCIC), have been recipients of this award in the past. They include former prime ministers Basdeo Panday and Kamla Persad-Bissessar as well as former government ministers Winston Dookeran and Lenny Saith.