An offshore platform
JITUM – Perenco Offshore Workers at Risk of Getting Covid
December 22, 2020

3 minutes read
THE Joint Trade Union Movement (JTUM) is maintaining that workers  based at Perenco offshore platforms risked contracting Covid-19  and they will not be silenced in voicing their concerns.
In a press release on Monday JTUM claimed that the company issued a "letter of threat" to workers which was a "clear indication of this company's intent to hide, undermine and coverup any wrong with regards to the handling of Covid-19 cases found on the various platforms."

JTUM stated that some 35 plus workers lives were at risk and that the multi-national company seemed to be ill-informed with regards to the laws and rules of Trinidad and Tobago.
"Workers who are represented by a union cannot be barred from speaking to their Recognised Majority Union (RMU). As such, the memo preventing workers from speaking to anyone outside of their indoctrinated Public Relations spokesperson is a violation of every worker's rights," JTUM stated.
JTUM added, "The lives of workers on an offshore rig are continuously at risk. It is therefore heart wrenching that a company such as Perenco, is okay with adding additional risk to their lives. The fact is Covid-19 is a serious pandemic that continues to have a vast negative impact on the world. Therefore, by this company's blatantly choosing to play mind games to cover-up a clear mismanagement is extremely dangerous."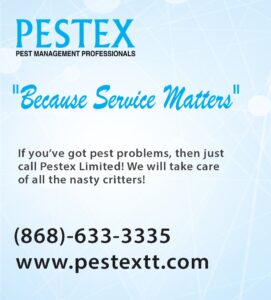 JTUM stated that it will continue to support the Banking, Insurance and General Workers Union, a member of JTUM.
Perenco is the operator of the consortium that manages the Teak, Samaan and Poui (TSP) fields, with a 70% stake acquired in 2016.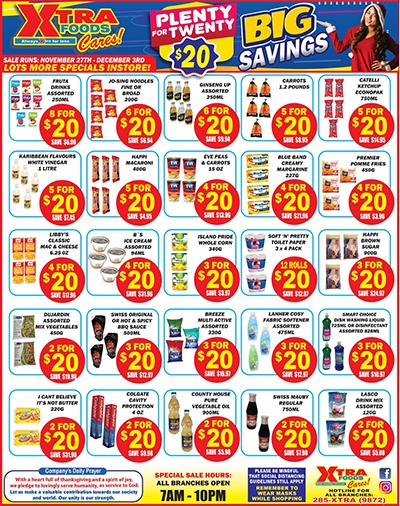 These fields are located 20 km to 45 km from the Southeast Coast of Trinidad in deep water at 55 meters.
In response Perenco stated that in December 2020, some personnel, who began experiencing flu-like symptoms were evacuated from the Teak Alpha platform and taken to shore.
It stated that these people tested positive for Covid-19 and were placed in quarantine under the guidance of the Ministry of Health (MOH).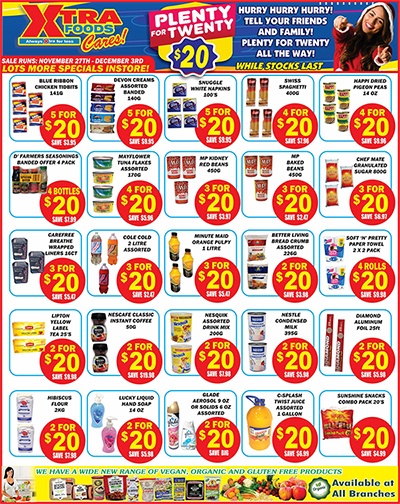 Perenco stated that plans were in place for the safe demobilisation of all personnel from the field which started Sunday.
It stated that it has continued PCR testing of all personnel throughout the TSP Field.