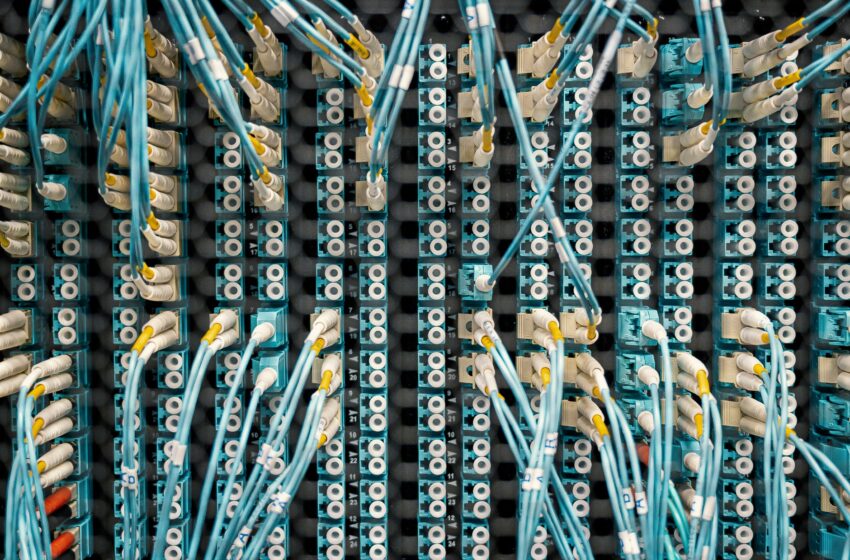 Internet Disruption in T&T
December 7, 2020
0

3 minutes read
ALL internet providers in Trinidad and Tobago have been affected by a disruption in service on Monday.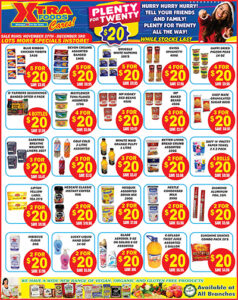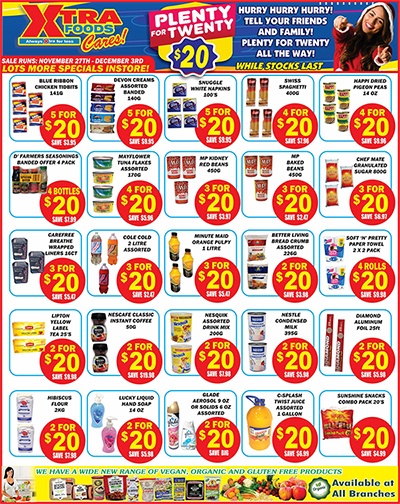 Reports circulating on social media that the cause of the disruption was due to the Kick 'em Jenny Volcano was from a 2015 release. This was confirmed by the Telecommunications Authority of Trinidad and Tobago (TATT) in a release on Monday.
It stated, "This is an island-wide problem due to a disruption to the international cable link via Curaçao that is affecting Trinidad and Tobago and the Caribbean.
"The source of the disruption has been identified and work to restore connectivity is ongoing.
"Until such time, subscribers may experience slow browsing and data speeds for Internet access and mobile data where the content resides outside of Trinidad and Tobago. We have received confirmation that full service will be restored today (Monday)."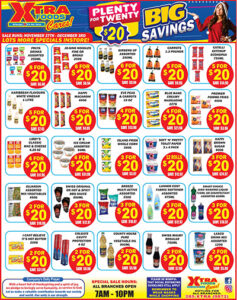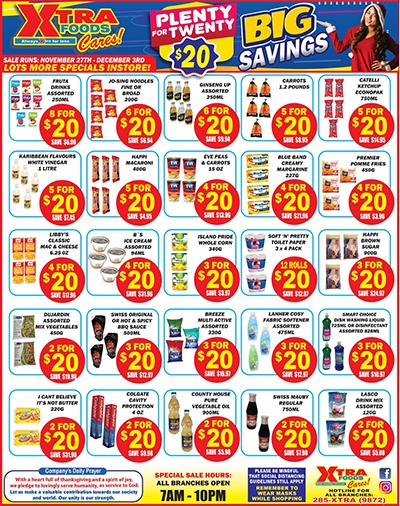 Internet provider Flow acknowledged the interruption and said its engineers were working on the problem.
A post on its Facebook page stated:
Flow wishes to advise its customers that we are aware of the current interruption in your service and that our engineers have already been mobilized and are working to restore full connectivity in the shortest possible time.
We sincerely apologize for the inconvenience caused and thank you for your patience and understanding. We will continue to keep you updated.
And a post by Khadija Pierre on the same site noted that there may also be internet disruptions in Barbados and St Vincent.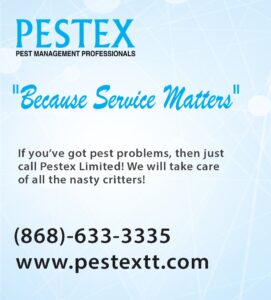 Pierre wrote:
Information from network operations center (NOC) Estimate full repair will be completed by Thursday, because the damage to the cables is major. A temporary solution is currently being put in place. Internet will return but you may Encounter drop connections from time to time/unstable connection until the issue is rectified.
Fyi – Broadband internet may be unavailable for some
Trinidad, St. Vincent and Barbados:
Digicel H&E Broadband customers will experience service degradation
GNOC-H&E is observing alarms, indicating multiple CWC international circuits down.
CWC advises that a possible fiber fault between Antigua and Guadalupe, on the Xtera-Optima, ECFS segment 4/5