The Red House where the Parliament of Trinidad and Tobago sits. Photo: Azlan Mohammed
Chambers want Changes to Clause 7 of Procurement Bill
December 7, 2020

3 minutes read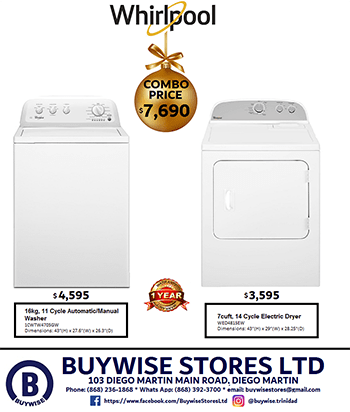 JOINT business chambers and other organisations are calling on the Government to withdraw amendments made to Clause 7 of the Public Procurement and Disposal of Public Property (Amendment) Bill (2020) and to commit to a definite date for the operationalisation of the act.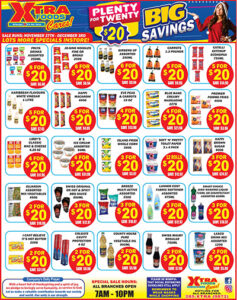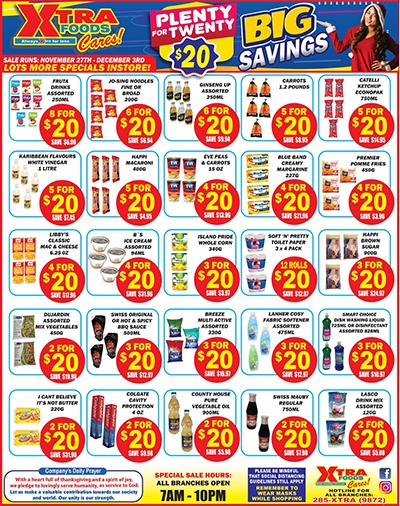 In a press release issued on Sunday, the chambers along with the JCC and Trinidad and Tobago Transparency Institute (TTTI) stated while they were in support of the regulation, the specific Clause 5 which seeks to amend Section 7 of Act No 1 of 2015 needed to be changed.
The bill was passed in the House of Representatives on Friday night without the support of the Opposition, 21 for, 18 against.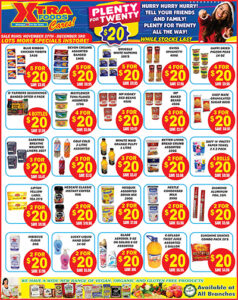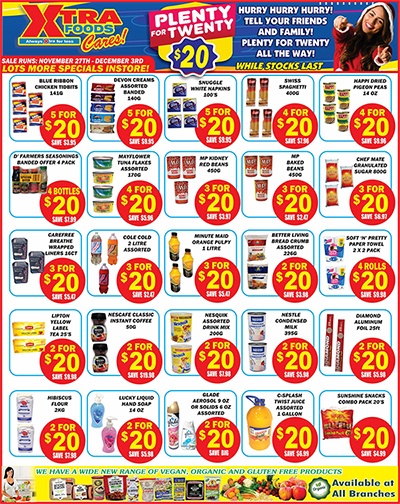 The Opposition had demanded that proper procurement legislation be put into place in order to curb corruption in high offices but one particular section its members contended against was Section 7, which removed the Office of the Procurement Regulation (OPR) oversight of the state acquisition of any "legal services; financial services; accounting or audit services; medical services; or any other services as determined by the minister."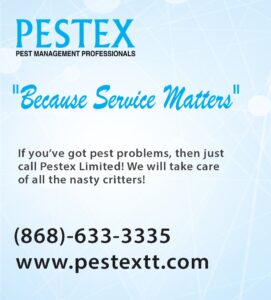 The groups stated that they supported the opinion of the Procurement Regulator Chairman, Moonilal Lalchan, published on December 3 stating that the OPR has reviewed the Public Procurement and Disposal of Public Property (Amendment) Bill, 2020 and agrees with all of the amendments except the proposed Clause 5, which seeks to amend Section 7 of Act No. 1 of 2015.
They stated, "The Joint Chambers, JCC and TTTI agree with the points put forth by the OPR that this amendment serves to undermine the objective of the Act and specifically, accountability, integrity and in particular, transparency and value for money."
While the various organisations firmly support the bill, the introduction of Clause 5 " would act in contravention to the intent of the entire Act, thereby limiting its purpose" they stated.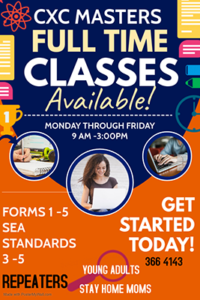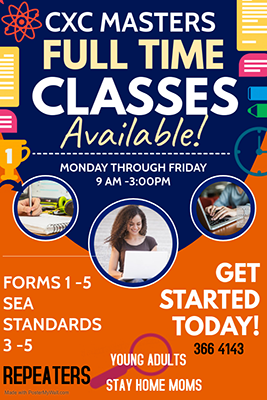 The groups stated that the OPR considerations were supported which included there be no amendment to Section 7, local contractors and suppliers not to be deprived  of a fair and equitable chance to participate in procurement proceedings and that arrangements which are repaid with public money fall within the ambit of the Act, especially the principle 'Value of Money' and should have the oversight of the OPR  without exclusion.
On Tuesday, the bill is scheduled to be debated in the Senate.