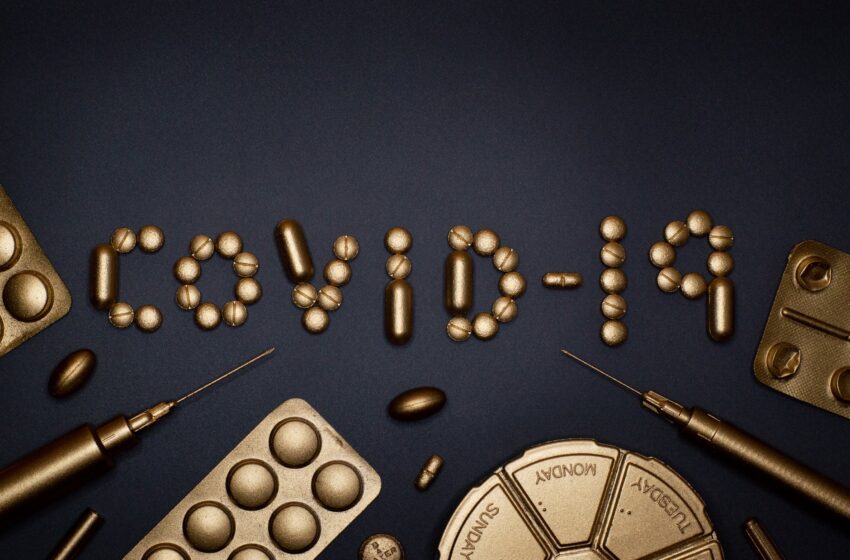 Indarsingh: How Many Healthcare Workers Have Covid?
January 7, 2021
52

3 minutes read
MEMBER of Parliament for Couva South Dr Rudranath Indarsingh is calling on Health Minister Terrance Deyalsingh to state specifically the number of healthcare workers who have tested positive for Covid-19.
In particular he was to know the number of nurses the Port-of-Spain General Hospital (POSGH) who are Covid positive.
The MP is also calling on the minister to update the country on the distribution of protective personal equipment (PPE) and the use of the rapid testing kits received.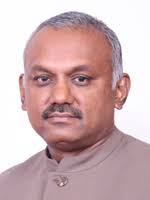 In a  media statement  on Thursday, Indarsingh said he was "deeply concerned"  about public statements made by the President of the Trinidad and Tobago Registered Nurses' Association Idi Stewart about the inability of the Ministry of Health to implement proper safety protocols at the POSGH.
"Almost a year after Covid-19 hit Trinidad and Tobago, the grave concerns voiced publicly by the Nurses' Association provoke worry that the Government still clumsily bungles in its management of the Covid-19 pandemic," Indarsingh said.
Of the most major concern was that Stewart said the Ministry failed to implement social distancing and the spacing of patients' beds on wards.
The association also said that the ministry also failed to provide proactive, ongoing testing of nurses and hospital staff, choosing to instead reactively test only when viral symptoms are present or when exposed to positive patients.
Indarsingh said, "The revelation that the current nurse to patient ratio stands at one nurse to 20 patients, rather than the standard ratio of one nurse to four patients causes deep worry about the overexposure of nursing staff to the virus and the creation of a higher risk of infection. Additionally, we are deeply bothered by the nurses' allegation that the hospital management has failed to regularly sanitise air condition vents, consequently creating a working environment which can cause greater risk of transmission."
And he also asked what Deyalsingh what was being done to provide additional support to those who were affected, if family members were also tested and if counselling services were provided in cases where such families must deal with one of its breadwinning members in quarantine.