Indarsingh: CAL Layoffs a Blow to T&T Economy
September 29, 2020

3 minutes read
THE announcement by Caribbean Airlines that one third of its workforce is going to be negatively affected by cost cutting measures is another blow to Trinidad and Tobago's economy.
This is according to Member of Parliament for Couva South Rudranath Indarsingh who said no job seemed to be secure under the leadership of Prime Minister Dr Keith Rowley.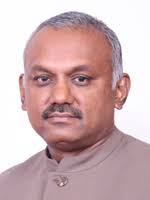 In a press release on Tuesday, Indarsingh stated, "Today's announcement by Caribbean Airlines (CAL) paints even gloomier economic prospects of this nation under Prime Minister Dr Keith Rowley and Finance Minister Colm Imbert.
"Mere days away before this Government reads its sixth  consecutive budget; their first for their second term in office; we are learning that one third of CAL's staff will be temporarily laid off, with other employees to receive salary cuts and contractors to be cut off from the CAL supply chain. This announcement represents a multi-dimensional blow to the functioning of CAL, and sends a grim message to employees throughout the state sector."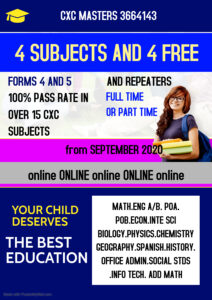 Indarsingh listed several major companies who had to lay off employees because of economic constraints saying that "It sends a clear picture that public sector jobs are not safe under the administration of Dr Keith Rowley."
"Despite promises that public servants will not lose their jobs, we have seen where a number of public sector employees have lost their jobs under the Government of Prime Minister Rowley and Minister Imbert," he added.
He stated that under the People's Partnership Government, "industrial peace and prosperity abounded" and many citizens were probably regretting their decision made at the polls last month.
"The country's workforce is also bursting with the stresses of layoffs, loss of income, job instability, climatic increases in costs of living, little economic opportunity, youth unemployment and under-employment, depression, increased domestic violence and unfortunately, increasing reports of suicidal tendencies being reported by social experts," Indarsingh stated.