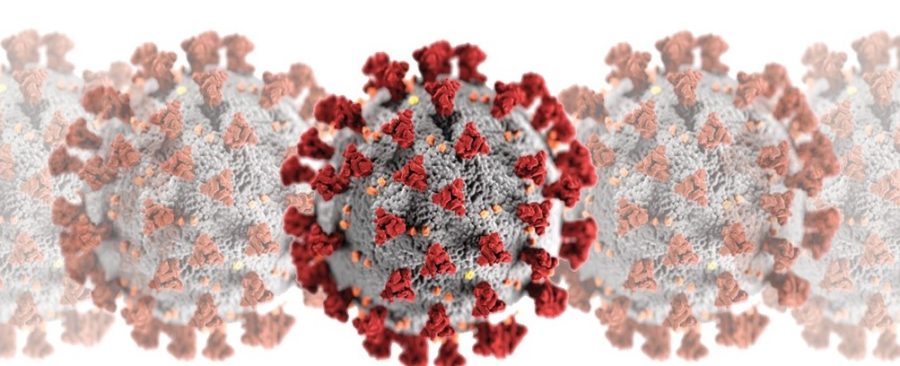 Covid-19 Update: 9 Active Cases, 20 US Deportees in Quarantine
June 27, 2020
0

2 minutes read
THERE are now nine active cases of Covid-19 in Trinidad and Tobago.
This was announced by Minister of Health Terrence Deyalsingh at the virtual media conference of his ministry on Saturday morning.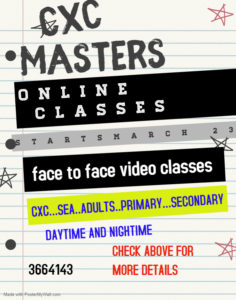 There was one additional case reported on Friday and at the virtual media conference on Saturday, Minster of Health Terrence Deyalsingh said that two more tested positive. Therefore 126 people have tested positive for Covid-19 in Trinidad and Tobago.
He said at the Caura Hospital there were now nine returning Trinidadians who were in quarantine at the Enchantment of the Seas.
Deyalsingh said the Ministry of National Security have accepted 20 deportees from the United States. He said 18 men were at the Vision on Mission facility in Claxton Bay under the supervision of the Ministry of Health and two women were at the University of the West Indies (UWI) Debe campus with 43 nationals.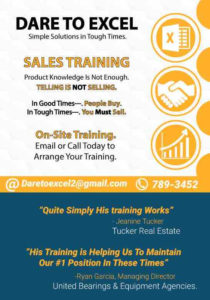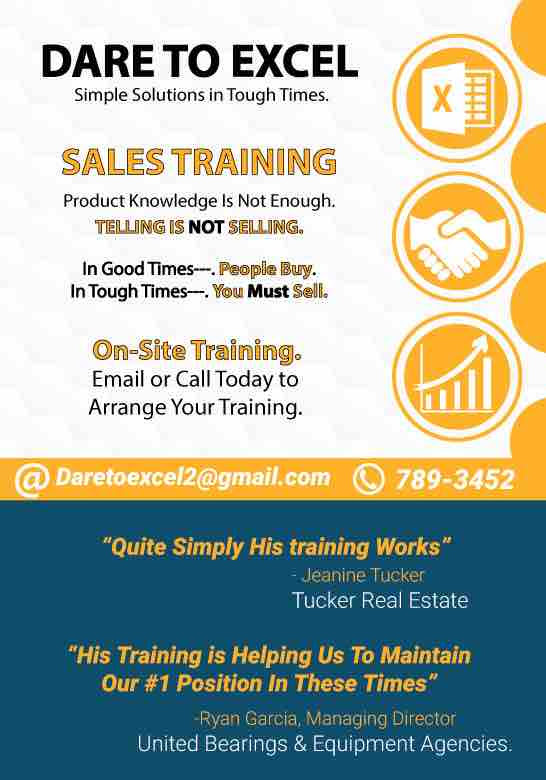 He said the 100 UWI Mona, Jamaica students who were at Canada Hall at the St Augustine campus should return home on Saturday as all their swabs have returned negative.