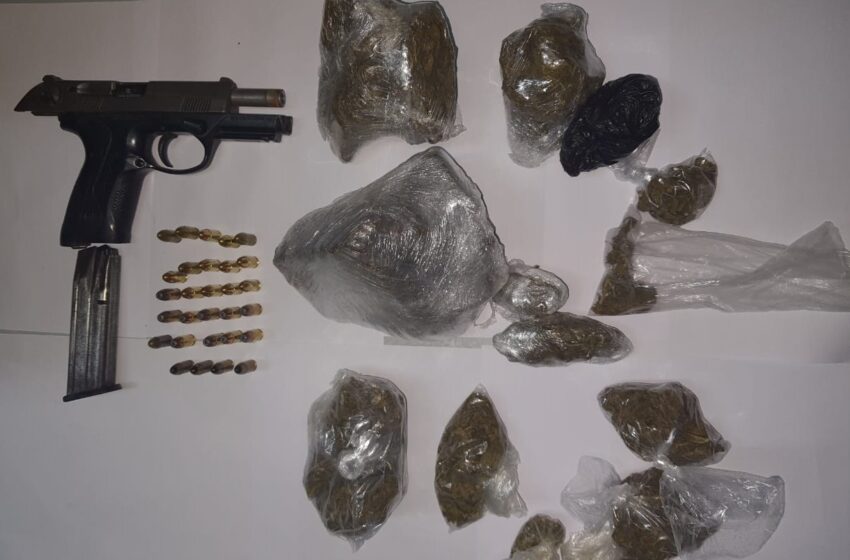 Husband, Common-law Wife Held for Weed, Gun in Valencia
November 28, 2020

2 minutes read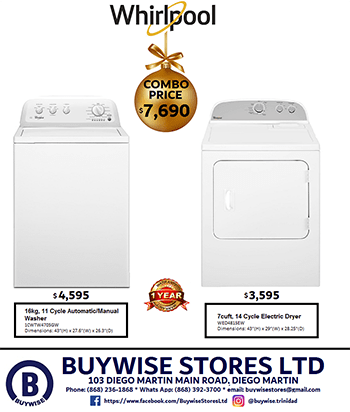 TWO men and one woman from Valencia were arrested and charged on Friday in separate incidents.
The arrests took place during search exercises in the Valencia district conducted between the hours of 4 pm and 7 pm.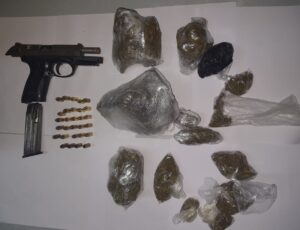 In the one incident, Joel John, 32 and his common-law wife, Shantika Mulcaire, 28, were arrested after a gun and quantity of cannabis were allegedly found at their residence.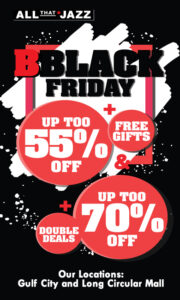 One Beretta Px4 Storm pistol with one magazine and 29 rounds of 9mm ammunition along with 926 grams of cannabis, were discovered after the execution of a search warrant at the home.
In the other incident Eylon Mohammed, 24, was also arrested after a search warrant was executed at his home on Bertrand Trace, Valencia.
Police allegedly also found 176 grams of cannabis during the search.
All three were formally charged. They are scheduled to appear at the Sangre Grande Magistrates' Court on Monday.


The exercise was supervised by Sgt Leon and Ag Sgt Narine and included officers of the Valencia Criminal Investigations Department (CID) and Task Force, with the assistance of the Canine Unit.