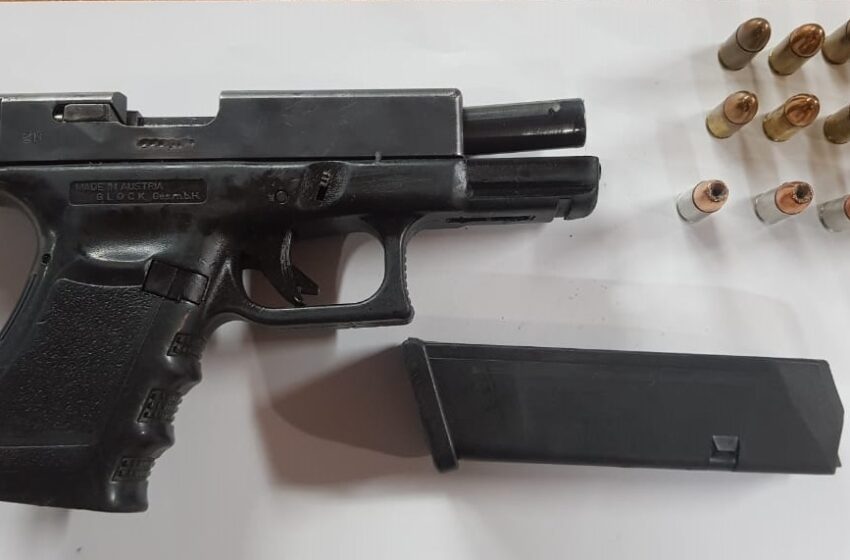 Contractor Held for Gun, Ammo
November 28, 2020

2 minutes read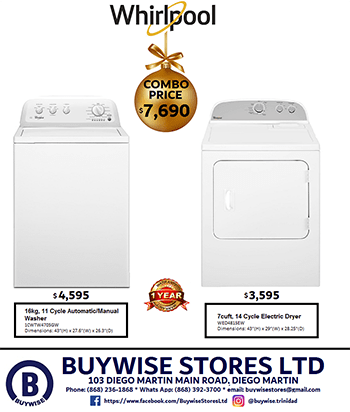 A 29-year-old San Fernando contractor has been arrested for possession of firearm and ammunition.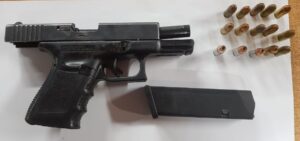 Police reported that the arrest took place on Friday during an anti-crime exercise conducted in the Southern Division between the hours of 3 pm and 8 pm.
It included searches in various areas known for illegal drug activity and targeted specific blocks in Marabella, Pleasantville, and Gasparillo.
Officers were on Charles Street, Gaparillo, when they had cause to search the suspect from Coconut Drive found one Glock 19 9mm pistol with 15 rounds of 9mm ammunition in his possession.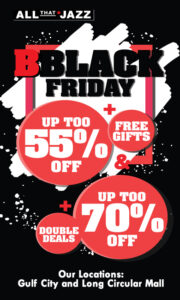 He was subsequently arrested.
The exercise was coordinated by Snr Supt Lucia Winchester, Supt Nobbee, ASPs Ramdass and Williams, Insp Teeluck and Sgt Joseph. It was supervised by Ag Cpl Bahadur and included PCs Joseph, Griffith, Bhagwandeen, Perreira, Lange, Jughmohan, Superville, Francis and WPCs Plenty and Torres.