Hurricane Paulette Moving away from Bermuda
September 15, 2020

2 minutes read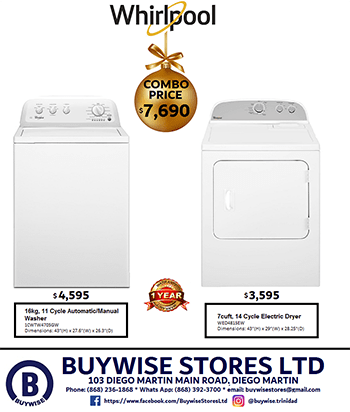 HURRICANE Paulette has been showing signs of moving away from Bermuda without causing death or serious injury to anyone but not without causing severe inconvenience knocking down trees and power lines.
Paulette is the 16th named storm and sixth hurricane of the 2020 Atlantic hurricane season. On September 12, Bermuda's government issued a tropical storm watch which was soon upgraded to a hurricane watch.
CTV news reported that Paulette was  centred 160 miles (260 kilometres) north-northeast of Bermuda on Monday night and was heading north-northeast toward open water at 15 mph (24 kph). It had maximum sustained winds of 105 mph (165 kph).
Bermuda's National Security Minister Renee Ming had urged 70,000 plus who live in Bermuda people to stay indoors and was reminded also to safeguard themselves as much as possible to prevent the spread of Covid-19.
CTV news reported that some 50 people sought refuge at a government shelter, and up to a third of the power company's clients were without electricity at one point.
The international airport was expected to be re-opened by Tuesday afternoon but schools and government agencies will remain closed as officials warned people to stay off the roads after the hurricane given the possibility of downed power lines.
The centre said in its forecast discussion that Paulette would become a major hurricane by Tuesday after it moves away from Bermuda.