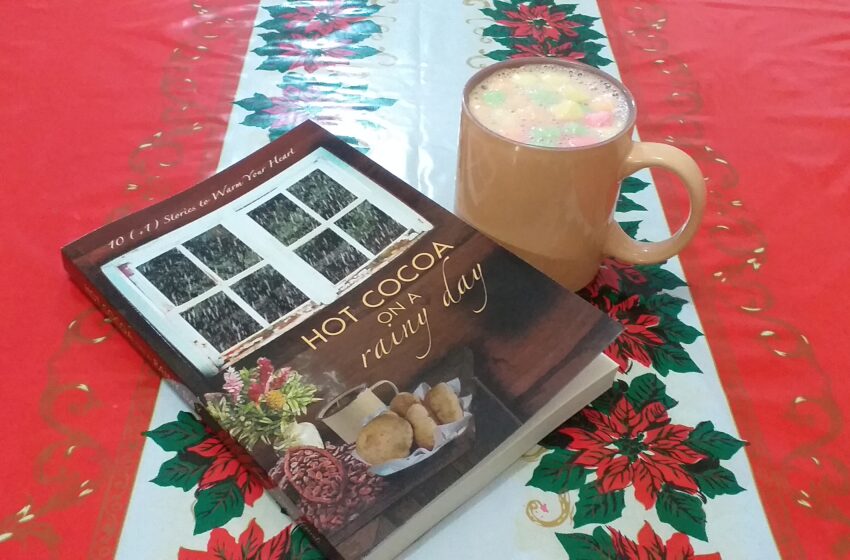 'Hot Cocoa' now on Amazon
November 30, 2020

3 minutes read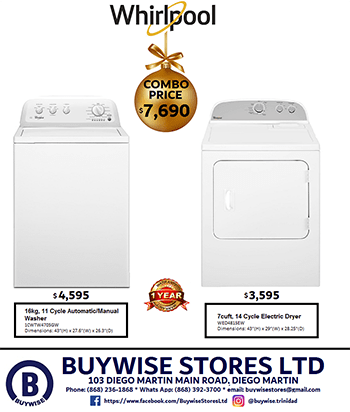 By Sue-Ann Wayow
HOT Cocoa on a Rainy Day, 10 (+1) Stories to Warm your Heart is now available on Amazon just in time for Christmas.
The book features true inspirational stories of triumph from various local writers can also be purchased from Caron Asgarali, one of the writers and the compiler of the anthology.


About the book she said, "Set in the land of the Trinitario cooca, this tastefully compiled collection of fine flavoured stories appeals to the senses of anyone, especially those who may be anxious, burdened or sad. These true stories capture the warmth of our people. They reflect the power of community, culture and faith through the collaboration of authors from different walks of life who share how they overcame challenges of circumstance, health, child abuse, faith and fear."
Especially at a time when many were seeking a glimmer of hope, Asgarali said the book, "speaks quietly to the heart of its readers stirring the beauty, hope and resilience already within them."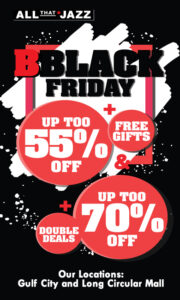 "This is an inspiring collection drawn from the remarkable lives around us. Hot Cocoa on a Rainy Day leaves you feeling warmed, comforted and grateful for the guidance quietly offered by each of these humbling stories," said  Dr Gabrielle Hosein, lecturer and Head, University of the West Indies (UWI) Trinidad.
"Like the 'fine flavour' cocoa of the verdant valleys of Trinidad, these stories are full of depth and complexity and are touched by the sweetness of resilience." Dr Joy Mahabir, Professor  of Caribbean Literature, Suffolk County Community College of the State University of New York, USA.
The book compiled by Caron Asgarali was co-edited by Rodney Yamin-Ali and Asgarali. Story contributors include Winston Dookeran, Deborah Maillard, Lynda Banks-Khan, Marc Ramlal, Jeanine Gervais, A.C. Lang, Alex, Lynette Sinanan, Sabita Mykoo, Terrance Boissiere (Marabella  Family  Crisis Centre ) and Zyda Mohammed-Jimdar.
For more information, Asgarali can be contacted via  email at caronasgarali810@gmail.com or phone at 370-4086.