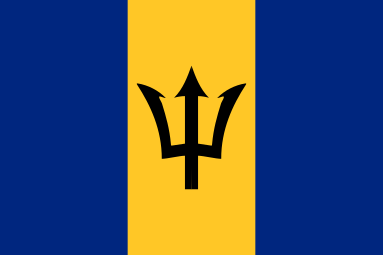 1 Person to Receive Barbados Highest National Award
November 30, 2020

3 minutes read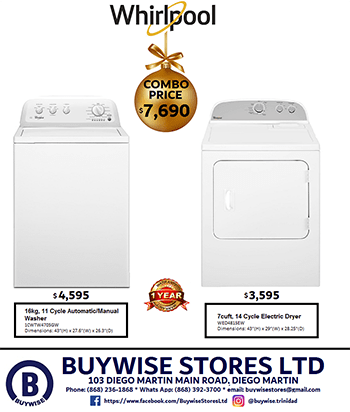 AS the nation of Barbados prepares to host its 54th Independence Day celebrations, one person has been chosen to receive Barbados' highest national award this year.
Patrick Frost, a former general secretary of the Barbados Secondary Teachers' Union, has been given the honour of receiving the Order of Freedom of Barbados. He received the award for his contribution to both education and the trade union movement, Barbados Today reported.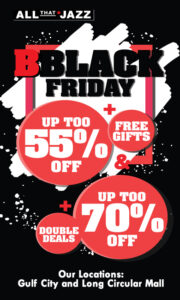 There are two recipients of the prestigious Knight of St Andrew award, newly appointed Chief Justice Patterson Cheltenham, QC, will receive the award for his career in the legal profession and Brigadier General Rudyard Eggleton Carrington Lewis is being honoured for his extraordinary achievement and meritorious service to the military in Barbados.
Other honourees include Dr Jerry Bruce Emtage, Tony Gibbs, O'Brien Trotman who received the Companion of Honour for distinguished national achievement and merit.
Four persons received the Gold Crown of Merit for highly meritorious service or achievement in science, the arts, literature, sports, civic duties or any other endeavour worthy of national recognition) and another four received the Silver Crown of Merit.


Other recipients were granted the Barbados Star of Gallantry for acts of conspicuous courage in circumstances of extreme peril, the Barbados Service Star for meritorious work in the civil, fire, military, police, prison or other protective services or any other similar field of endeavour and the Barbados Service Medal for meritorious work in the civil, fire, military, police, prison or other protective services or any other similar field of endeavour.
One individual, Glenroy Hackett received the Barbados Bravery Medal awarded for acts of bravery in hazardous circumstances for his efforts in saving the life of a young St Lucian University of the West Indies (UWI) female student who got into difficulty while swimming, Barbados Today reported.
Secretary of State for the United States of America, Michael Pompeo also congratulated the Caribbean country on its Independence Day celebrated on November 30.
In a press statement, Pompeo stated, "As a leader in the Caribbean and a valued partner, Barbados works with the United States toward greater security, prosperity, and democracy in the region.  We are proud of our cooperation in confronting Covid-19, which includes U.S. assistance for the Best-Dos Santos Laboratory and the Barbados Defence Force Field Hospital.
"The United States and Barbados share a commitment to the health, safety, and well-being of all our citizens.  Whether we are collaborating to make our communities more resilient to natural disasters or supporting economic opportunity through our Academy for Women Entrepreneurs, the United States stands with Barbados as it charts new paths toward greater equality and freedom for its people. We value the strong relationship between our two countries and wish the citizens of Barbados a Happy Independence Day," Pompeo wrote.