By Alicia Chamely
Hope in a Pandemic: Finding Positive Vibes
November 7, 2020

7 minutes read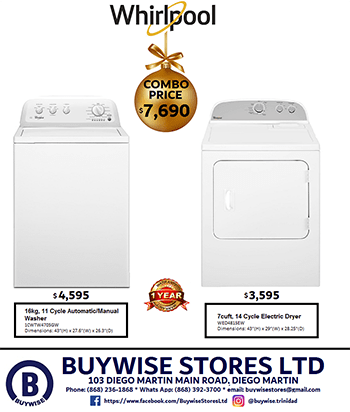 THERE was no scarcity of social or political events both locally and globally this week.
From the impending US civil war, Vasant vs Kamla vs Devant, Prince Swanny and his 1.5 kilos of weed, zero Covid cases to lots a Covid cases to Watson Duke desperately seeking relevance and intertwining himself in the "Great" DDS saga, it was quite a week.
Unfortunately none of these "happenings" kindled any inspiration for me. What was needed to be said has been said a thousand times and I have begun to feel as though I am writing on repeat.
Furthermore I'm just exhausted having to write on "problems" or the circus of ridiculousness that often circles around us. There is simply a limit to the negativity my brain can spin into a witty narrative.
Having lost all hope, I started to contemplate whether I should crack the 100-year-old-bottle of puncheon I found in the depths of my storeroom,  in an effort  to "loosen the thoughts."   That is, until I noticed a Facebook post that hastily ended what could have been the start of a drinking problem.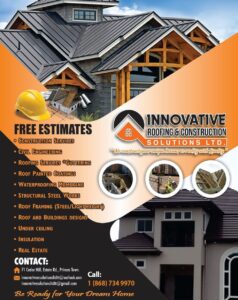 Shared by a long time Facebook friend was a post made by a young man who had started a barber business. There were no cheap trick glittery filters or the usual social media flashiness, it was just a young man who set up a barber chair, his tools and mirror in his humble home with the caption Open For Business. It was absolutely organic, true to self and while I do not know this young man, my heart was bursting with pride for him.
In the midst of a pandemic, mass unemployment and increasing crime, this young man gave me hope. He gave me hope because he stood out as a symbol of perseverance and most importantly positivity.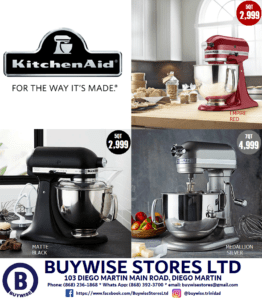 His small business venture outshone the billion-dollar conglomerates and spoke to a fresh new sense of entrepreneurship that is often ignored.
He gave me hope. He reminded me that not all of humanity has completely transformed into a rotten heap of burning garbage à la 2020.
Another burst of light came from an article written on teacher Michael Baptiste, who teachers Standard 4 and 5 at the rural Aripo RC Primary school.  Aripo RC Primary School, with 45 students in total, suffers from both under staffing and under funding.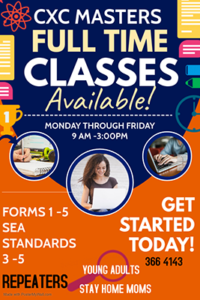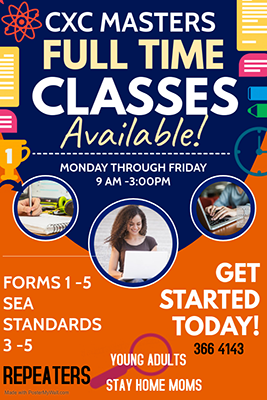 When schools closed in March, Baptiste refused to give up on his five SEA students. When they needed help he drove to their homes. Coming down to the end he did lessons with them in their village snackette.  He got the entire community involved in ensuring these four children did their best.  How did those four students do? All four of Mr Baptiste's students got in to their first choice schools.
He said, "Their success shows that children in rural communities can succeed if people believe in them and work with them."
This one man, who rallied a community together to ensure these four students defied the odds to get into top choice schools is the national hero we all need.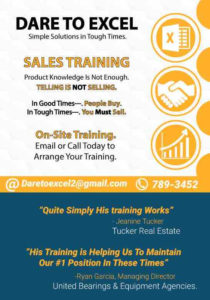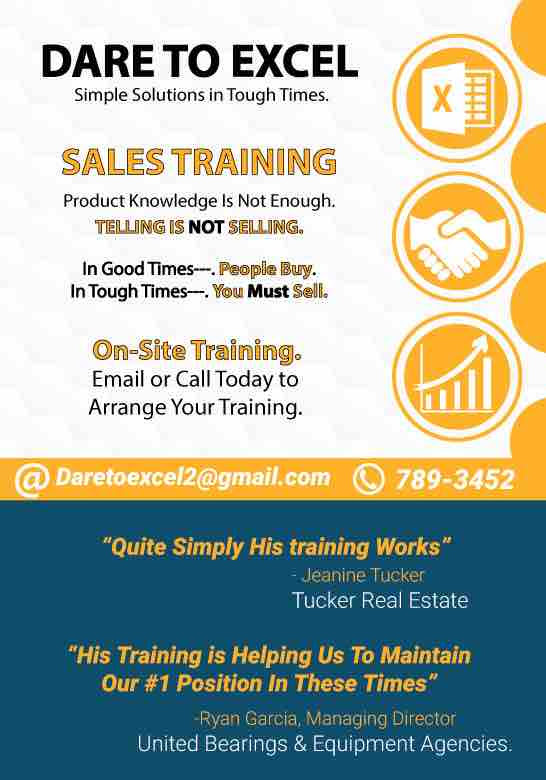 You see if there is one thing that often gets lost in our newspapers, newsfeeds, WhatsApp groups and in our day-to-day conversation it tends to be positivity.
We have become so used to seeing the negative that it is easy for us to simply scroll passed or be completely blind to the good around us.
Even when we do see acts of good we are quick to criticise and roll our eyes. Take for example when Prestige Holdings donated devices to their employees who needed them for their children to participate in online learning. The haters came out in full force, hell fire raging from those keyboard banging fingers… "dem looking for tax breaks", "that's all they giving," and so on and so on.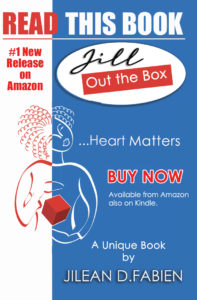 It is this inability to see the good that has us in this great mental slump we find ourselves in. Yes this year has been a rotten crocus bag of manure, but if we want to make it through even the darkest night we need to be able to latch onto even the smallest light.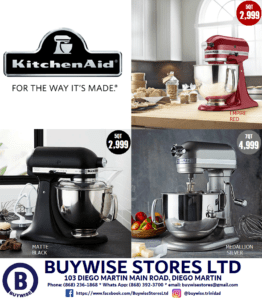 I don't know about you but I've decided if I am going to make it, I am going to have to shed some layers of negativity. Despite my pessimistic nature, from today I plan to hold on to any glimmer of good that may drift my way.