By Sue-Ann Wayow
CRICKET legend Brian Lara and the Heroes Foundation have joined forces to introduce 1,500 local and migrant young people to West Indies cricket.
Last Friday, they launched a transformative sport and youth development initiative, SAVE – Sport Against Violent Energy during the second day of the West Indies vs India test match at the Queens Park Oval.
United by a shared vision to leverage sport and youth development to create positive change, SAVE aims to highlight the pivotal role that sports play in nurturing future generations, fostering vibrant communities, and ultimately making significant strides in curbing negative influences, a release from Heroes Foundation stated.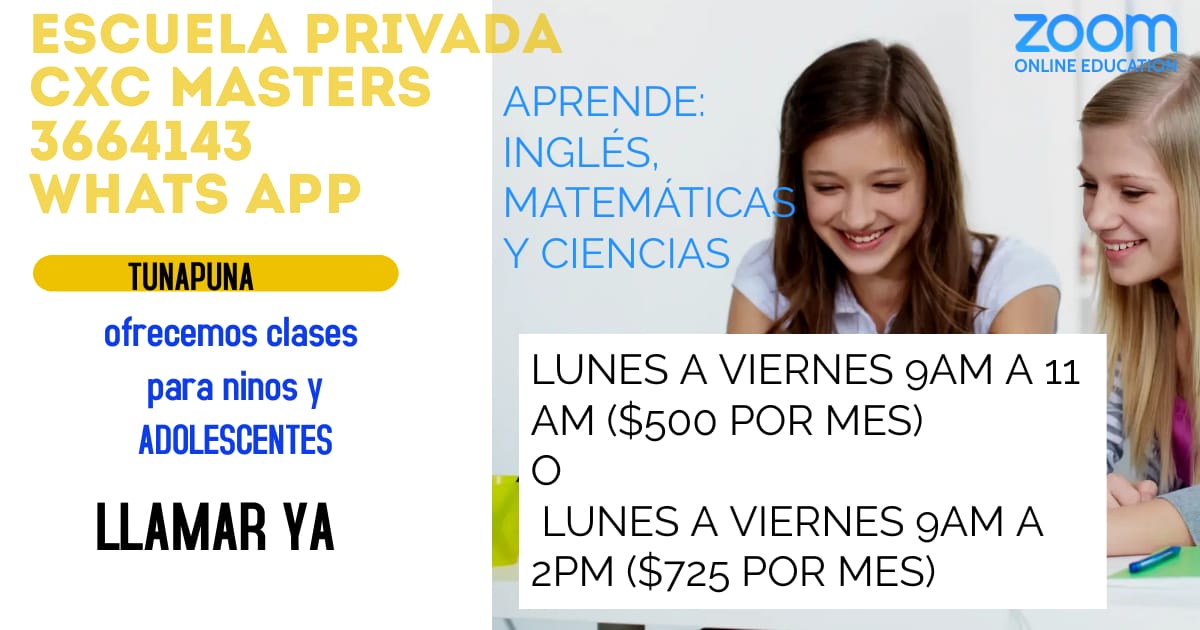 On Friday, participants from 32 secondary schools and civil-society organisations met at the Oval for the launch.
Persons were able to meet with Lara himself, former West Indies Cricketer, Dinanath Ramnarine, Miss World Trinidad and Tobago Aché Abrahams and Miss Universe Trinidad and Tobago Faith Gillezeau.
Speaking during the launch, Lara expressed his commitment to the region's development.
He said, "I have witnessed the transformative power of sports for young people, families, and communities across the world, especially when consistent support is provided. My steppingstone into cricket began on Sundays at the Harvard Coaching Clinic, which ignited my passion for the sport and played a crucial role in my character and skills development. 
"I want more young people to have similar opportunities. While they have more distractions today than when I was growing up, I am excited about the positive impact we can create through SAVE and the work of the Heroes Foundation."
Paid Political Ad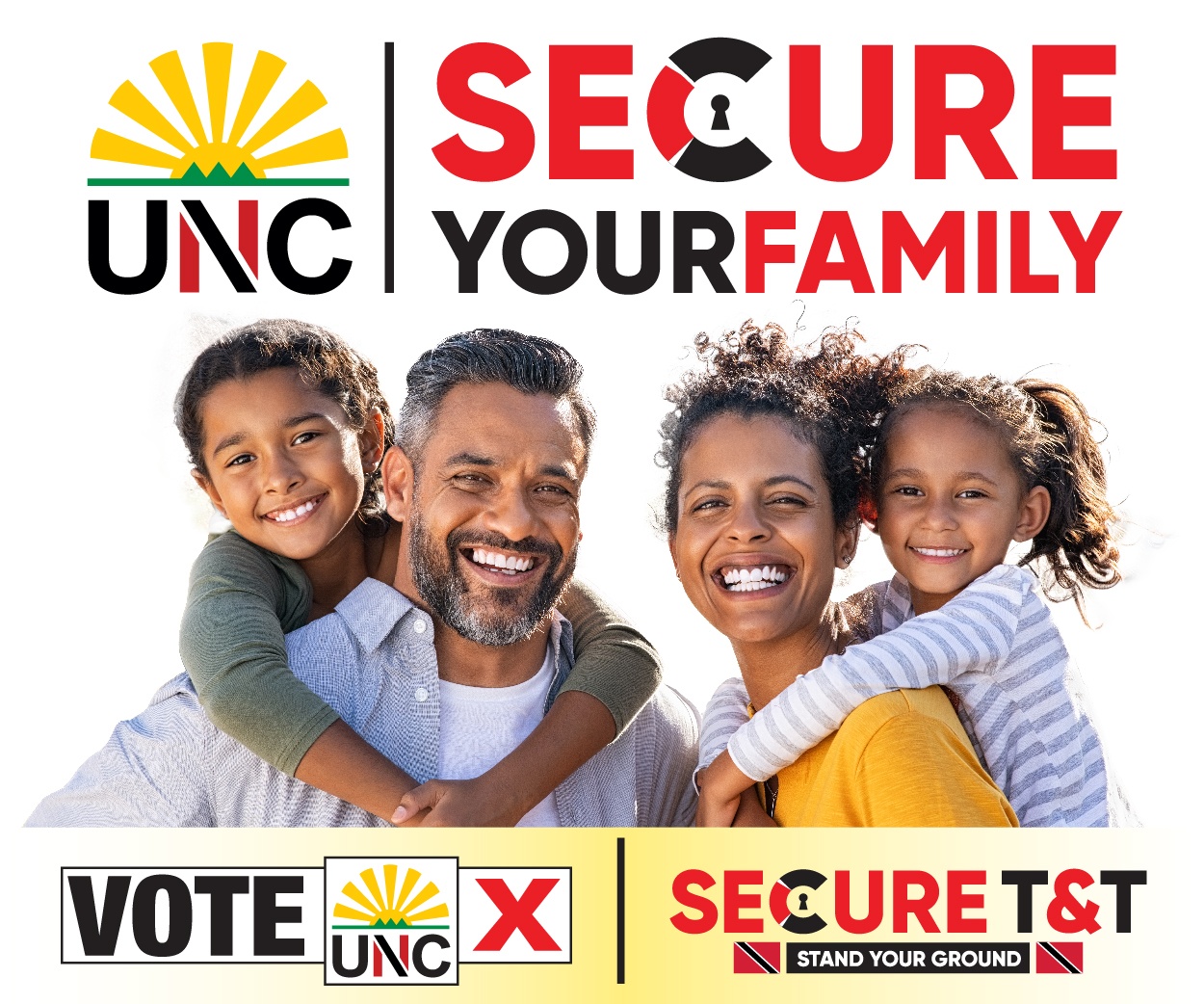 Lara continued, "Together, across our region, we can foster a new generation of sportsmen and sportswomen who will make us all proud as both skilled players and responsible global citizens. Collaboration among clubs, foundations, academies, governments, and corporates, all working in the best interest of our youth, is essential for achieving this vision. I am grateful for the support we received for this launch event, especially from our sponsors, and look forward to the work we will do together."
Founded in 2002, the Heroes Foundation is dedicated to empowering children and youth to find the hero within themselves and become positive change agents in their schools, communities, and countries. By implementing long-term development programmes and skills-development initiatives, Heroes helps address psychosocial and socioeconomic barriers that hinder their development and creates safe spaces where they can build a sense of community, collaborate, and support each other grow.
Chief Executive Officer of the Heroes Foundation, Lawrence Arjoon, expressed appreciation for Lara's commitment to long-term development work. 
He said, "We're motivated by the positive transformation seen in young people who go through our programmes in safe, supportive environments. With Brian Lara's leadership, we are excited by the expanded opportunities SAVE will provide for young people to grow and thrive. 
"When heroes like Brian Lara support young people by sharing their stories, experiences, and efforts, they inspire the next generation to dream big, believe in themselves, and find courage despite their challenges. The youth participation and support at today's game and launch is testament to that."
Lara and Heroes Foundation both extended their heartfelt gratitude to all supporters and partners for the launch of SAVE.
Sponsors for the programme are: The West Indies Cricket Board, National Lotteries Control Board, JMMB Bank, Visa Inc. Marketing, Blue Waters, Victor and Sally Moutet Foundation and Kalloo's Auto Rentals, Taxi Service & Tours.