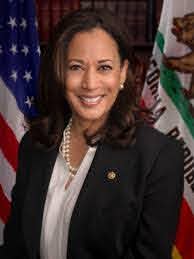 Kamala Harris
Guyanese-Born Nurse Gives Kamala Harris Covid Vaccine…
Says Vaccine is Real
January 6, 2021

3 minutes read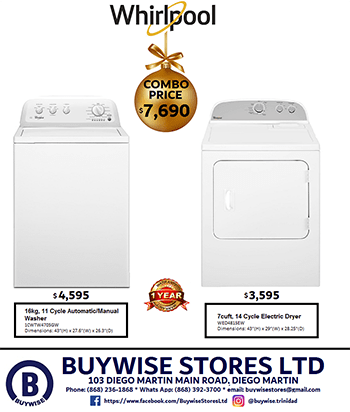 UNITED STATES (US) Vice President-elect Kamala Harris did not receive a fake vaccine last month just for the purpose of publicity.
Patricia Cummings, the Guyanese born, US -registered nurse who administered the Moderna brand vaccine to Harris, said she personally conducted research about the Covid-19 vaccine before she herself was administered the Pfizer-BioNtech version prior to giving the vaccine to Harris.
Since administering the dose to the US Vice-President, there have been many negative comments which Cummings, Clinical Nurse Manager at the United Medical Center in Washington, DC,  said were all baseless.
DemeraraWaves reported that during an interview with  News Talk Radio Guyana 103.1 FM, Cummings said, "As the person who actually received the vaccine and administered it to the Vice President, I have seen comments that there was water in the syringe, there was saline in the syringe, the plunger didn't move.
"All of those accusations and speculations are untrue. And, I can say as the person who actually did vaccinate the VP-elect, it was the actual vaccine and the research has shown that it is safe, both the Moderna and the Pfizer vaccines. The research has shown that it is safe and I think we need to stop the speculation and really get involved in this opportunity that has the potential to save as group."
Cummings advised persons who have concerns to research the vaccines themselves and not to make decisions based on misinformation and futile talk. She also encouraged all who had the opportunity to get the vaccine to take it as " it is one step closer to us ending the pandemic."
She spoke about her experience in giving the vaccine to the first female US Vice-President-elect which was heavily highlighted in the media, admitting she was both nervous and excited.
"I was so nervous and yes I couldn't sleep for about two nights prior to administering the vaccine and I would say about a day after I was still very hyped.
"That excitement was bubbling and I was overcome with just anticipation but I can say that I am more settled now and I just feel honoured again, blessed, grateful that the opportunity presented itself and that I complete it successfully," Cummings said.
Cummings is planning to visit Guyana this year to celebrate her grandmother's 100 birthday.