Guyana Cricketer On Bail for Assault Charge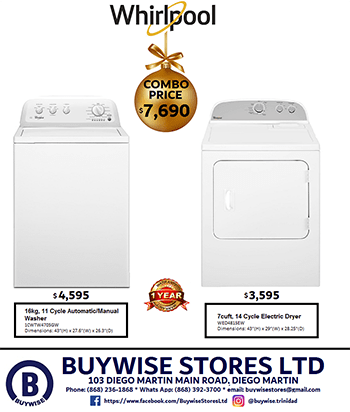 GUYANA – WEST Indies and Guyana cricketer Christopher Barnwell is out on bail after being charged for assaulting a police officer during a game in March.
According to a report in the Stabroek News, Barnwell of Lot 8 Albert Street, Georgetown appeared on Monday before Principal Magistrate Sherdel Isaacs-Marcus in Guyana.
It is being alleged that on March 23, 2019, he assaulted a police officer at the Eve Leary Police Ground.
The cricketer pleaded not guilty and his lawyer Savannah Barnwell said he had no conviction, a story in the Staborek News stated.
The case against Barnwell stated that during a fight between two cricketers playing against each other, Barnwell allegedly pushed a police officer.
Police prosecutor Shellon Daniels did not object to bail. But Barnwell has to stay away from the officer and have no communication with him.
Barnwell was granted bail in the sum of $30,000 and the matter was adjourned to August 19.