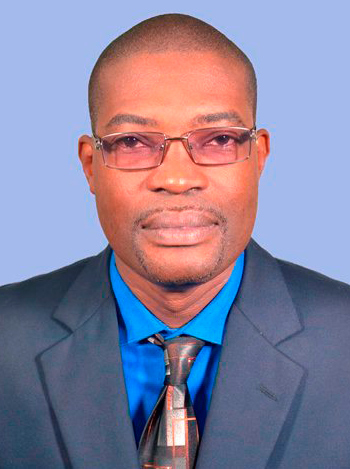 Davis Patterson
Guyana: AFC General Secretary Resigns
September 29, 2020
0

3 minutes read
DAVID Patterson, general secretary of the Alliance for Change (AFC) in Guyana, has tendered his resignation as general secretary with immediate effect. He remains a member of the party.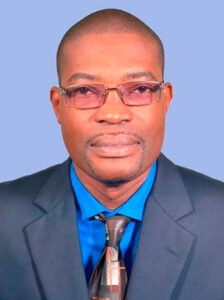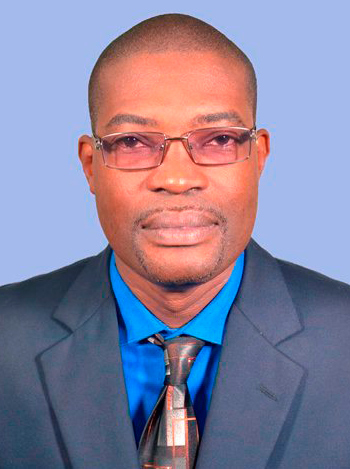 Starbroek News reported that the reason for the resignation was a split between A Partnership for National Unity (APNU) and the AFC over the election of the vice chairman of the Region Four Regional Democratic Council (RDC). Both parties had contested the election as a coalition and each supported APNU nominee Daniel Seeram to be the Chairman but had differing opinions for the post of vice-chairman.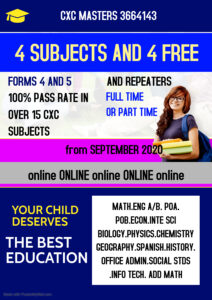 APNU supported their candidate over the AFC nominee.
Starbroek News reported, "In a September 28, 2020 letter, which was seen by Stabroek News, Patterson wrote Party Leader Khemraj Ramjattan and informed him that it had been an honour to serve in the capacity as General Secretary but he would be submitting his resignation with immediate effect."
"Please note that I remain a member of the AFC, a party which I love and consider to be the best option for the future of Guyana. I will be maintaining my membership in full and will continue to participate in party activities, albeit in a different capacity," Patterson stated.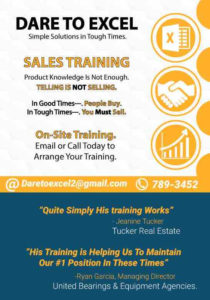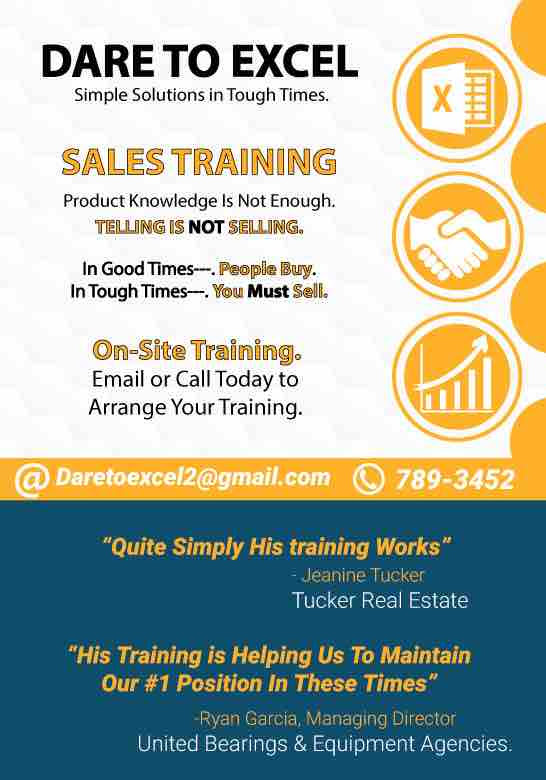 The letter was copied to the party chair, vice chair and management Committee.
An agreement existed between the two coalition members to support an AFC candidate as vice chair, the newspaper reported.
Other regions also reported electoral issues.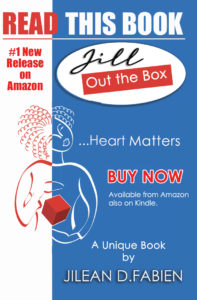 The AFC had chosen Khemraj Ramrattan as its presidential candidate for the APNU-AFC coalition if they were to win the general election earlier this year. The coalition garnered the most votes in the first count of ballots but a recount moved them into second place resulting in the People's Progressive Party forming the government with Irfaan Ali as President following a chaotic recount session.