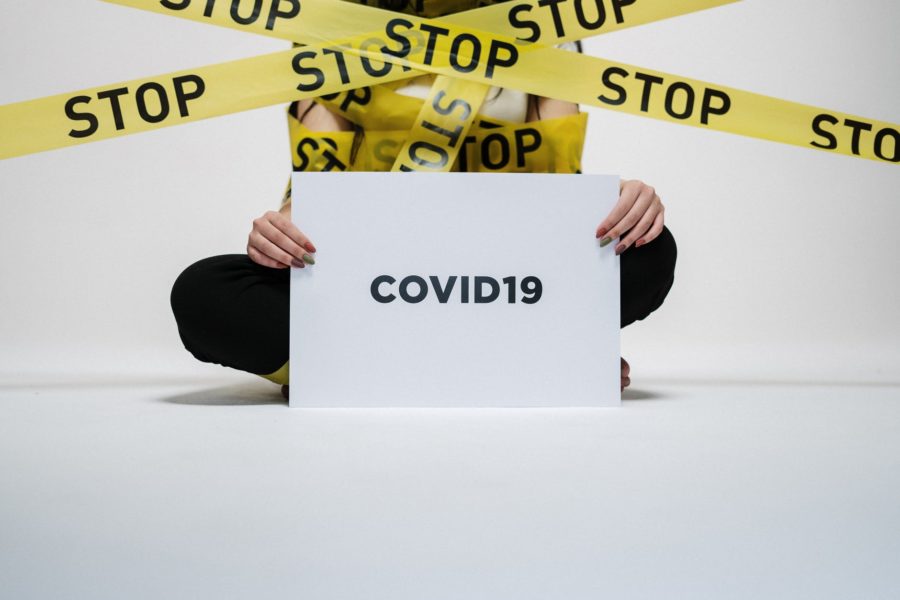 Councillor has Plan to Assist his Burgesses in Covid
September 28, 2020
4

4 minutes read
By Sue-Ann Wayow
LOCAL government councillor for Reform/Manahambre Chris Hosein is on a mission to assist members of his electoral district during the Covid-19 pandemic and has chided the government for not doing enough.
Hosein speaking at Princes Town Regional Corporation Statutory meeting recently, laid out his "Report on Stewardship Amidst the Covid-19 Pandemic" plan some of the initiatives he already began and they will be continued.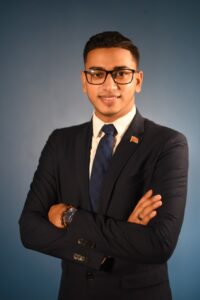 These include the delivery of 600 hampers, 100 home kitchen garden starter kits, the delivery of 2,000 masks, 500 sanitisers and disinfectants distributed and a book launch in which 1000 books were given away to pupils in need.
Special work stations were also established to assist persons in completion of application forms for the various grants implemented by the Government with continued communication with the Ministry of Social Development in providing updates for those.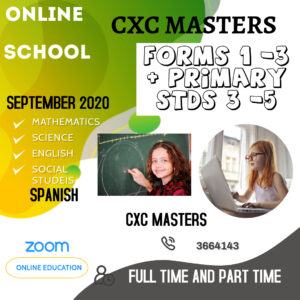 Hosein said he will be assisting  with the printing and distribution of school packages to ne students. And he will also be meeting with businesses and others in an attempt to obtain laptops and tablets for children.
Speaking specifically about the issue of online learning, Hosein said, "Prior to the beginning of the new school term when the announcement of online classes was made, my office has been inundated with calls, text and WhatsApp messages and visits by very distressed parents who are pondering what will become of their children's education as they simply cannot afford laptops or tablets so they can access online learning.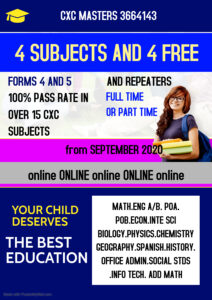 "I think it is totally irresponsible and thoughtless for the Government to make such a move while marginalising our most vulnerable citizens and children who will now be at a disadvantage. When it comes to education specifically, no child must be left behind and the Government must now innovate to remedy this situation."
The councillor wants to acquire hazmat suits and personal protection equipment (PPE) for donation to health facilities.
And virtual appointments have been introduced so burgesses can still meet with Hosein to discuss issues and solutions to improve their communities. This is the latest addition to Hosein's digital platform of social media networks, 70-CHRIS Text hotline and website www.chrishosein.com.