Guns, Ammo Found at Birthday Party
February 1, 2021

1 minute read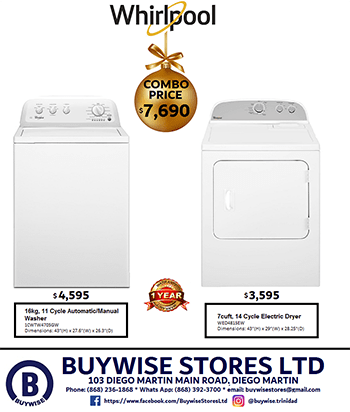 POLICE seize guns and ammunition at a birthday party in Tunapuna on Sunday.
And officers have arrested a 23-year-old man from Madoo Hill, Tunapuna.
Officers of the Northern Division went Achong Trace, Tunapuna and seized two firearms and 13 rounds of nine-millimetre ammunition during a birthday party.
One man was arrested in connection with the find.
The exercise conducted between the hours of 1 am and 3.45 am, was coordinated by ASP Goggins, Inspectors Pitt and Highly and supervised by Sgt La Pierre, Cpl Superville, PC Gooding and other members of the Northern Division Task Force (NDTF) Area West.
It also included officers of the NDTF Area Central, NDTF Area East, East Operations, Tunapuna Criminal Investigations Department (CID), the Canine Unit and Air Guard.