Griffith to Moonilal: A&V Probe is Over
May 7, 2020

1 minute read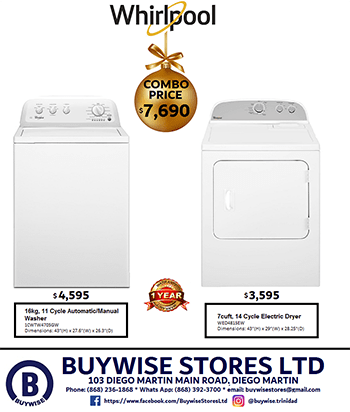 POLICE Commissioner Gary Griffith is adamant that the case into allegations that Prime Minister Dr Keith Rowley benefitted from transactions of A&V Drilling is closed.
He made the comment in a release on Thursday after Opposition MP Dr Roodal Moonilal said that one aspect of the probe concerning a wire transfer was not closed.
But in a release on Thursday, the Trinidad and Tobago Police Service (TTPS) stated:
Commissioner of Police, Gary Griffith, has noted comments from a sitting Member of Parliament that the investigation into a so-called wire transfer transaction is far from over.
The CoP wishes to emphasise that no politician has the authority to direct the police as to what investigation is to be conducted.
Commissioner Griffith wishes to advise Dr Roodal Moonilal that as far as the police are concerned, the case which he brought into the public domain in October 2018, is closed. The CoP said this investigation resulted in a waste of time and police resources."