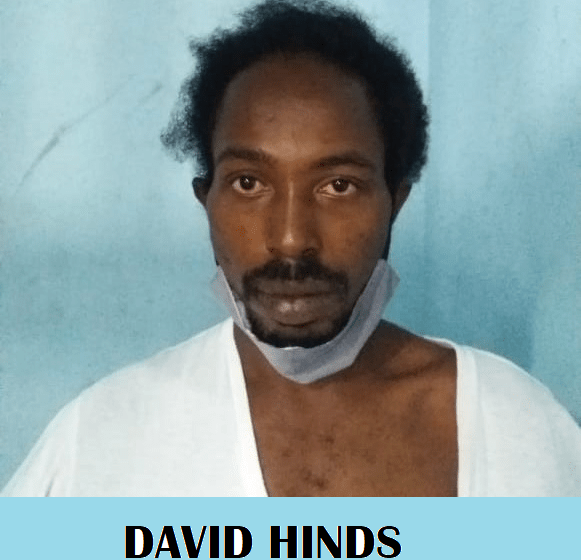 Grande Man Charged for Marijuana
November 10, 2020
1

1 minute read
A 29-YEAR-OLD man from Sangre Grande was arrested and charged in Matura for possession of marijuana on Monday.
Police stated that officers  attached to the Matura Police Station while on a roving road exercise along the Toco Main Road, Matura, arrested  David Hinds, of Blake Avenue Extension, Damarie Hill, Guaico, for being in possession of 724 grammes of marijuana.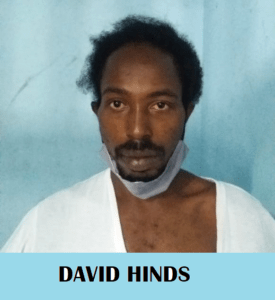 He was expected to appear before a Sangre Grande Magistrate virtually on Tuesday.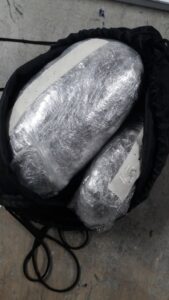 During the exercise, officers also arrested a 35-year-old man of Mora Trace, Matura, relative to a report of larceny in a dwelling house