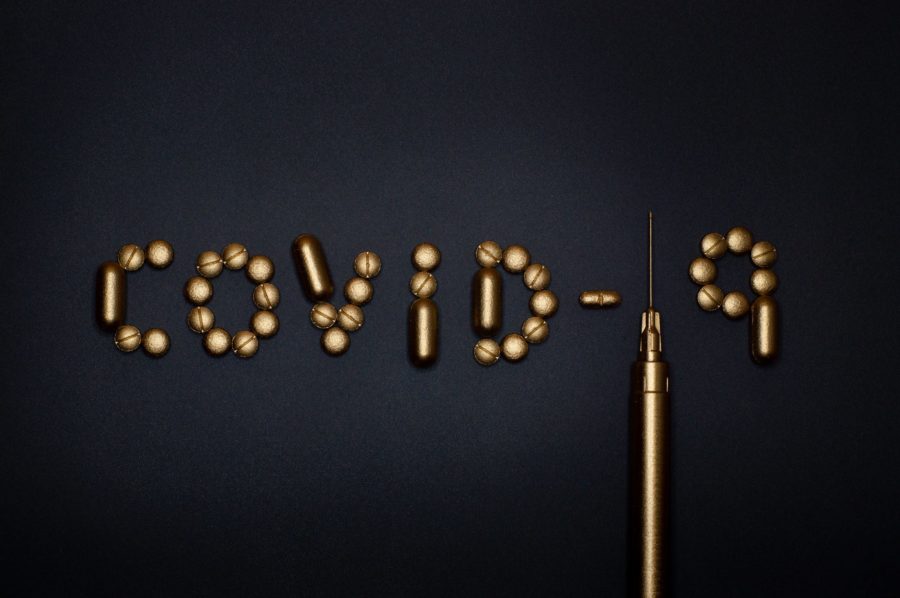 German Returning Travellers to be Mandatory Tested
August 6, 2020
18

1 minute read
TRAVELLERS returning to Germany from high risk regions will be subjected to mandatory Covid-19 tests.
Al Jazeera reported that Germany made the announcement after new cases breached the 1,000-a-day threshold for the first time since May.
Health Minister Jens Spahn said free mandatory testing would be in force from Saturday after 1,045 new cases were reported in one day.
He said the increase was due to more tests being done but the effect on holidaymakers returning to Germany and of flagging social distancing discipline was also a factor.