GATE only for 1 Undergraduate Course…
No More Funding for Postgraduate Studies
November 13, 2020

1 minute read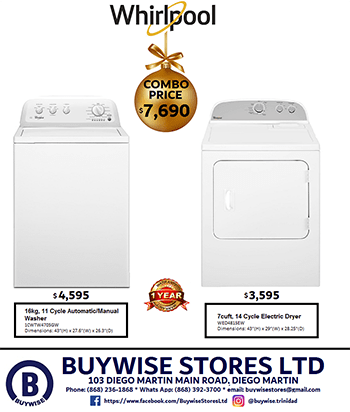 THE Government Assistance for Tuition Expenses Programme (GATE) will only be for one undergraduate course and will be discontinued for postgraduate studies.
This was revealed by Minister of Education Nyan Gadsby-Dolly at a news conference at her office in St Vincent Street in Port-of-Spain on Friday.
She said all GATE applicants will now haveto take a mandatory means test. And failure to complete the test will disqualify the applicant from being considered for GATE.
GATE will be based on household income as follows:
Under 10,000 per month – 100% funding
Above 10,000 per month but less than 30,000 – 75% funding
Above 30,000 per month but less than 75,000 – 50% funding
Above 75,000 – Ineligible for GATE funding
Gadbsy-Dolly said  students who already receive GATE for postgraduate programmes will be funded until 2021 while those in undergraduate programmes will continue to be funded for the normal duration of their course.