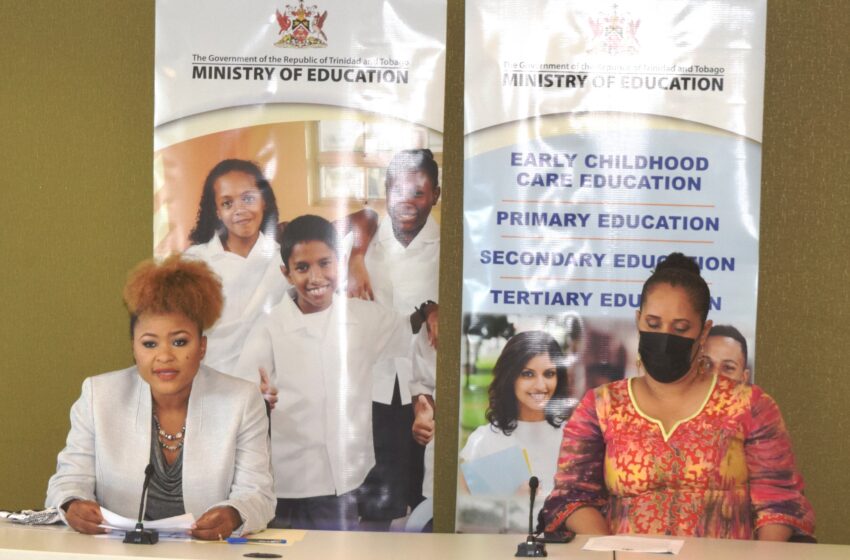 Minster of Education Dr Nyan Gadsby and Minister in the Ministry of Education Lisa Morris -Julian,
Education Minister: National Scholarships Reduced to 100
November 13, 2020

3 minutes read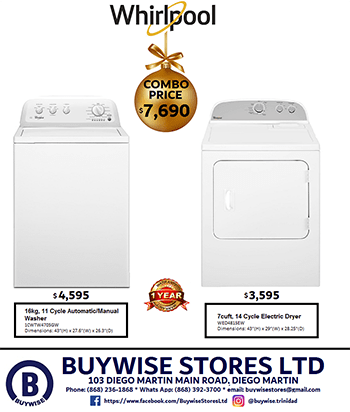 ONLY 100 national scholarships will be awarded to secondary school students.
This was revealed by Minister of Education Nyan Gadsby-Dolly at a press conference at her ministry on St Vincent Street in Port-of-Spain on Friday.
She said no more than 100 national scholarships will be awarded annually.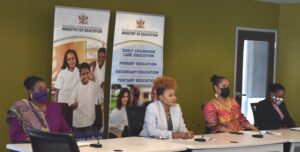 In a release on Friday, the Education Ministry noted that 400 scholarships were awarded each year during 2016 to 2019.
It stated, "The number of island scholarships offered over the years increased from five to ten in the 1960s and 1970s, to 20 in the 1980s; and by the year 2008, that number progressed to 261, reaching a maximum of 447 in 2014, then settling at 400 annually from 2016 to 2019."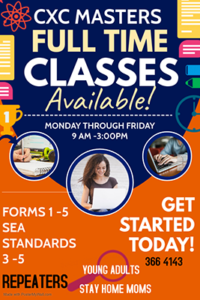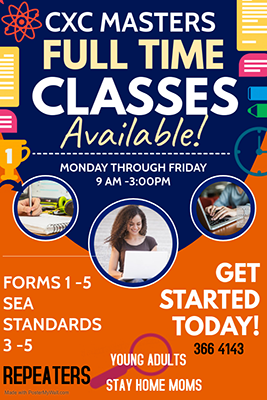 Gadsby-Dolly said that 500 bursaries will be made available for Trinidad and Tobago students and who sat CAPE over two consecutive years in Form Six.
The ministry noted that no more than ten scholarships (five open and five additional) will be awarded in each of the ten cognate groupings based on the performance of the top ten students in each group.
The award of these scholarships will be based solely on academic achievement.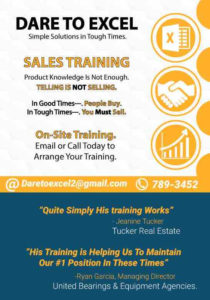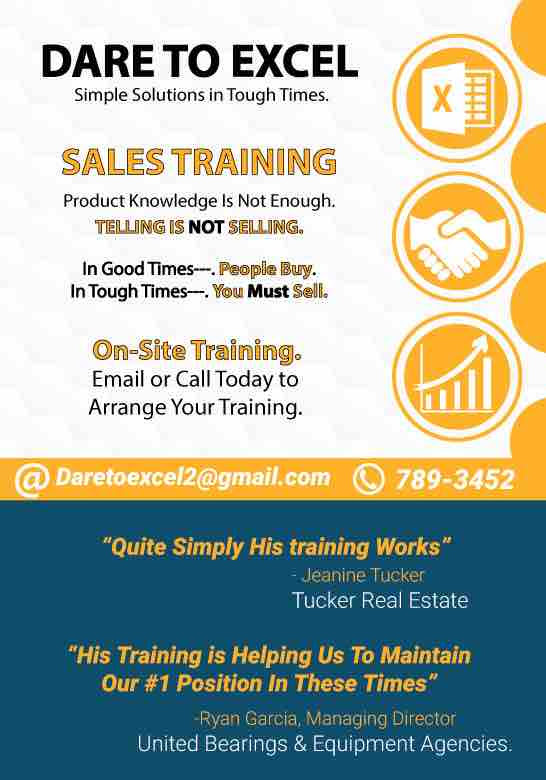 The ten cognate groups are Business Studies, Creative and Performing Studies, Environmental Studies, General Studies, Humanities, Information Communication and Technology Studies, Language Studies, Mathematics, Natural Sciences and Technical Studies.
The minster said students that have not been awarded a national scholarship and have attained at least eight units of Grades Ones and Twos over a period not exceeding two consecutive years in Form Six, would be eligible to apply for a National Bursary.
The National Bursary will comprise:
A book allowance of $9,711 and $5,711 for medical studies as the first time payment and annual payment respectively;
Non-medical studies $8,062 and $4,062 as the first time payment and annual payment respectively;
A personal maintenance allowance of $3,043 per month and 100% GATE funding for study at a local institution
The ministry's release stated that just over $57 million will be spend to fund the scholarships and bursaries.