Commissioner of Police Gary Griffith. Photo: Azlan Mohammed
Gary: I Never said Use Insect Repellent as a Weapon
December 9, 2020
2

5 minutes read
By Sue-Ann Wayow
POLICE Commissioner Gary Griffith says he has not suggested that people use insect repellent as a protective weapon.
He wanted to clarify statements made to the media on Tuesday at the police press briefing.


A press release issued by the Trinidad and Tobago Police Service (TTPS) stated that the headlines and stories published in several of Wednesday's newspapers were "misleading in the extreme."
The TTPS stated, "We are now, therefore, forced to explain both the chronology of events as well as to precisely show what was said. Commissioner of Police Gary Griffith yesterday held a news conference to address the main issue of missing persons and domestic violence. In the course of this news conference, the commissioner was asked by a reporter from the Newsday if a woman were to use an illegal item such as a taser, pepper spray, or penknife, would that person be charged."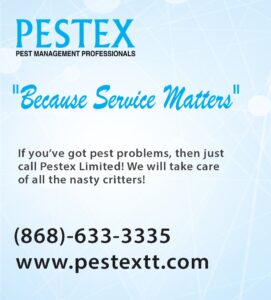 "The commissioner answered the reporter, but not before pointing out that many persons use more than he (the reporter) suggested. The commissioner shared that they have become creative and sometimes use aerosols including insect repellent and that such a course of action was fuelled by women feeling threatened and desperate."
The TTPS stated, "At no time did the commissioner of police recommend or suggest that persons should use insecticide or insect repellent as a weapon to protect themselves. Such a suggestion would be tantamount to the commissioner of police inviting persons to do serious damage to others as many repellents can blind persons and occasion serious bodily harm. The TTPS does not intend to attack the free press, however, we are forced to ensure that the context of what was said, and how it was said, is clear."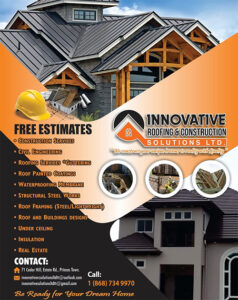 At the press conference, the question was asked, "What is the police position if they arrest or find a young woman in a vehicle or on the street with a bottle of pepper spray on her right now or a taser or a penknife in her possession, would she be charged or would police use their discretion?"
Griffith holding a can of pepper spray for demonstration replied, "You could have a tin of aerosol and people have used that as a backup.
"The difference with using a tin of insect repellent or something, the spray itself would not be effective as pepper spray.
"The contents you have in this is no different, the fact is this is non-lethal. Unfortunately, it is because our country for some strange reason, we see this as a weapon, well if that's the case well then we should just issue firearms.
"My personal view of this is if this could be used as a mechanism to protect one female to escape, well then so be it. We need to find different avenues especially for women to defend themselves, to protect themselves, to escape."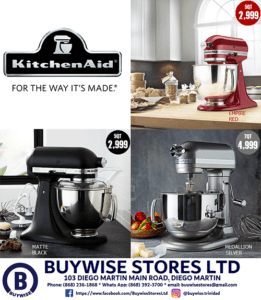 About the tasers Griffith said, "Tasers is something totally different. Tasers can be lethal. Tasers you need a specific type of training. If you aim a taser at someone who is at the edge of the road on a river and you hit them, they can die, they can drown, they can get hit by a car, you can have medical complications so I would not go the way of issuing tasers to citizens."
And the police commissioner also said, "It has been brought to my attentions there are many women out there who have pepper spray and they are doing it out of desperation because there is a perception that the State cannot protect them so they need an avenue to protect themselves and that is where it becomes very difficult for me."