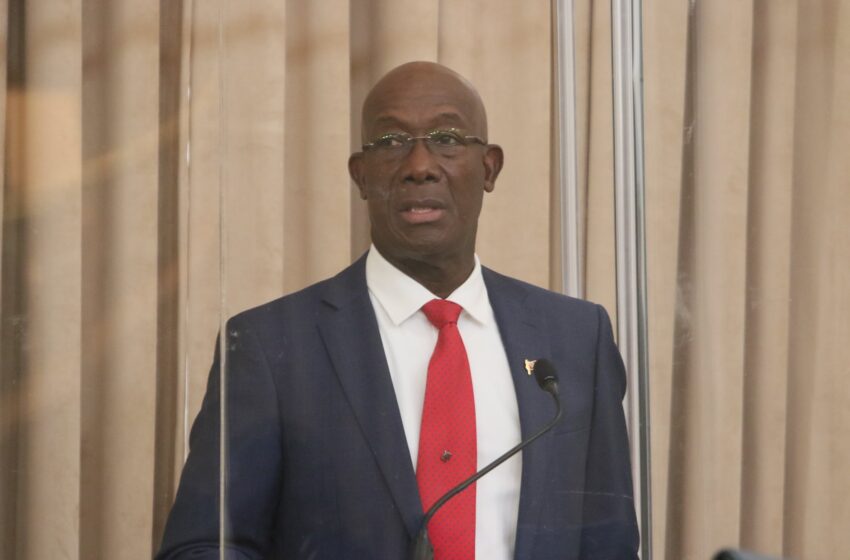 Dr Keith Rowley. Photo/T&T Parliament
PM Wants to be Properly Advised on Pepper Spray
December 9, 2020

4 minutes read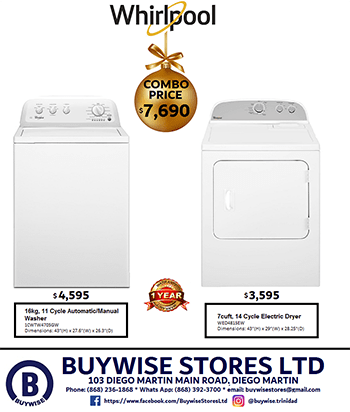 By Sue-Ann Wayow
ALTHOUGH pepper spray for citizens is being highly recommended by Police Commissioner Gary Griffith, Prime Minister Dr Keith Rowley is maintaining that he still needs to be properly advised on the matter before making any final decision about its legality or regularity.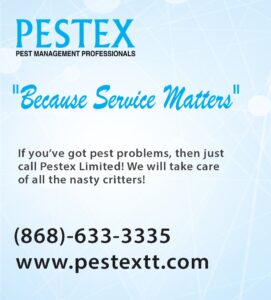 Rowley was responding during prime minister's questions in the Parliament on Wednesday. He was answering a question from Member of Parliament for Oropouche East Dr Roodal Moonilal on the issue of citizens being allowed to carry pepper spray as a means of protecting themselves against criminal elements.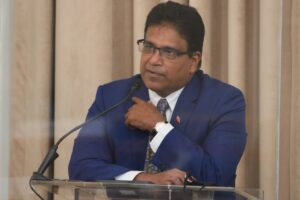 Moonilal asked, "Could the Prime Minister state his Government's position in relation to the call by the Commissioner of Police to make non-lethal pepper spray legal for use as an immediate and temporary deterrent to violent criminal attacks?"

Rowley responded, "The position as stated by me as Prime Minister of Trinidad and Tobago is that on this particular matter and similar matters, the government will be advised by the appropriate experts and other considerations in the use of any such material in our public…"
Moonilal then asked, "Bearing in mind that the head of the Trinidad and Tobago Police Service (TTPS) has already spoken and recommended the adoption of this type of non-lethal product  to protect particularly vulnerable groups of women, does the prime minister has a view on this and care to share that view?"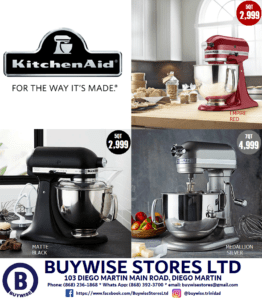 "I have no other view to share with Member for Oropouche East," the prime minister replied.
Moonilal also asked about whether government was prepared to release more funds to the TTPS to procure the non-lethal items and devices to protect citizens to which Rowley answered, "It does not matter how many millions are going to the police service, but the procurement of items not authorised by the government of Trinidad and Tobago will not be matter of discussion for purchase."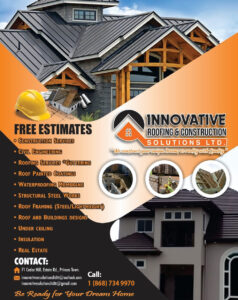 During a press conference hosted by the TTPS on Tuesday, Griffith said while he acknowledged the prime minister's concern about pepper spray, it could save lives and he would be making a recommendation to Attorney General Faris Al-Rawi to have the item regulated.