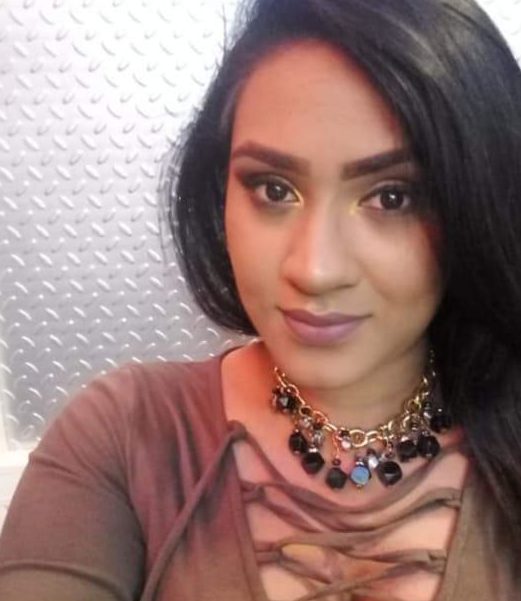 Fyzabad Mother Killed
January 9, 2020

1 minute read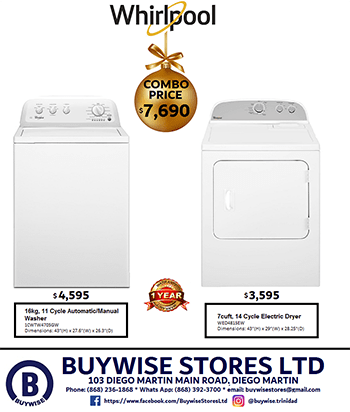 Gabrielle Dubarry
A 28-year-old Fyzabad mother was shot and killed at her home on Thursday.
Police said Gabrielle Dubarry was at her parent's home in Avocat around 11.30 a.m. when a man whom she knew entered the home and shot her three times.
She died at the scene.
The suspect later surrendered to police.