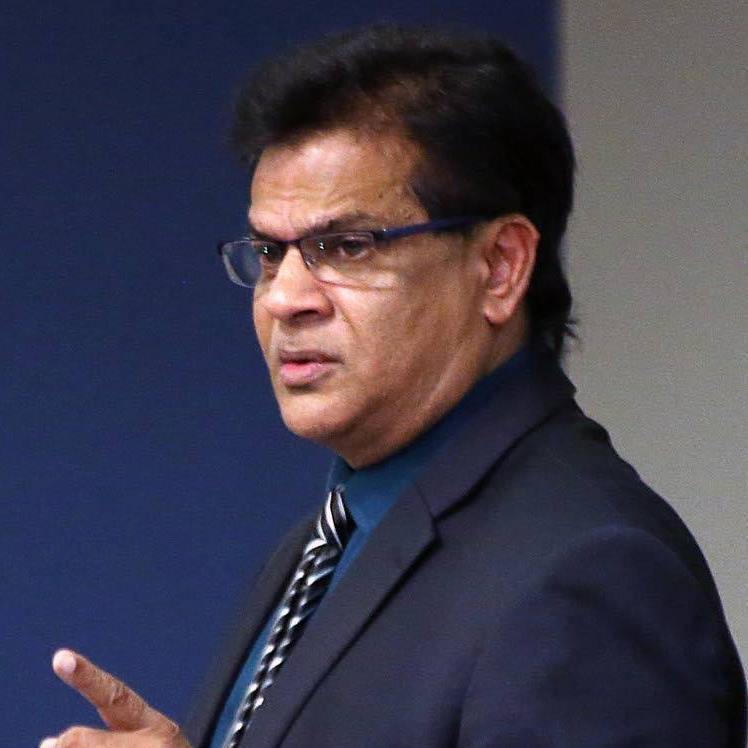 Dr Fuad Khan
Fuad Tells Ramsaran's Dairy Products to Start a 100K Fund in Depressed Areas
August 14, 2020
38

4 minutes read
FORMER government minister and MP Dr Fuad Khan is calling on the owners of Ramsaran's Dairy Products to start a fund with $100,000, to help depressed areas in Trinidad and Tobago (TT).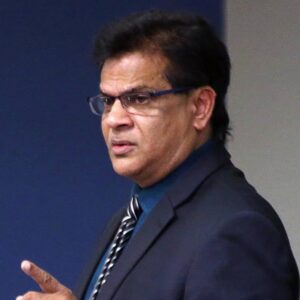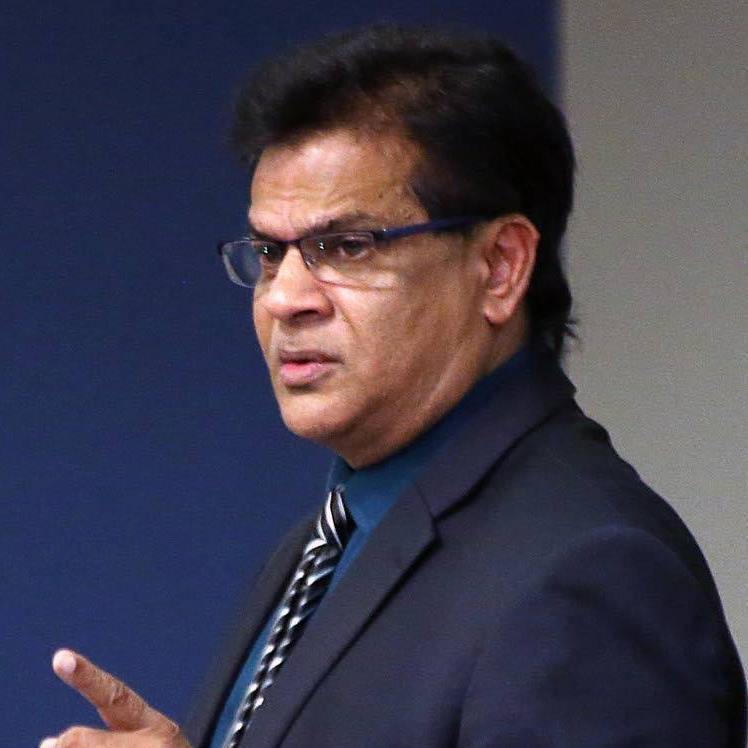 He took to social media on Thursday to express his views on recent developments stemming from racist comments made by an employee, alleged to be a relative, after Monday's general election.
There was backlash, followed by an apology from the family member, Naila Ramsaran, and then calls by the Supermarkets' Association of Trinidad and Tobago for its members to boycott all the company's products.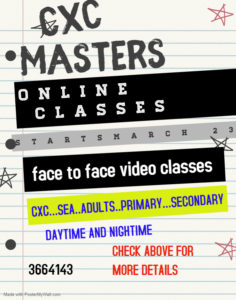 Massy Stores and Xtra Foods were the first two groceries to pull all Ramsaran's Dairy Products from their shelves.
The company then took action and fired the employee while distancing itself from her statements.
In a video, Khan lashed out at the Association, "The SATT my God who are these people, sent a letter to boycott one of their own."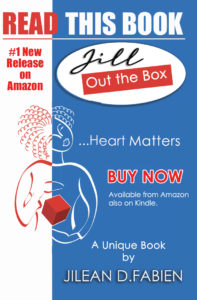 He continued, "What madness is occurring in Trinidad and Tobago? Yes, the girl was wrong, she apologized, she was fired. What more do you want? Do you want to attack the company like they doing in the States (United States)?"
"What the a** is wrong with you all? The man has taken action," he said.
Khan shifted focus to the supermarkets, "I cannot believe Neal and Massy (Massy Sores) and Xtra Foods and all the others would so readily move the products when the company has taken action against it."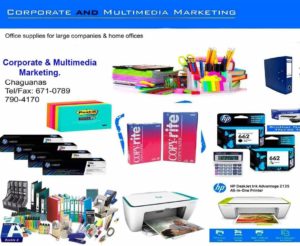 He said, "We are going down a dangerous path in TT. This racism has to stop. The lady been punished, the company take action. What else can they do? Please, put back meh Ramsaran products on the shelf."
He raised the issue of possible job losses as a result of this boycott of a longstanding company.
Khan said, "I want the leaders of TT, Keith Rowley and Kamla Persad-Bissessar to tell the people of TT stop attacking this company because they've already taken action against the perpetrator."
He added, "We are really really really really stupid. Action has been done, punishment has been given."
He urged the owners, " Mr Ramsaran, company, put a $100,000 to give out to start a fund for the depressed areas in TT. I doh think they want more than that right now. Start a fund Mr Ramsaran. Maybe they'll forgive you and put your products and I could drink peanut punch again and soursop."