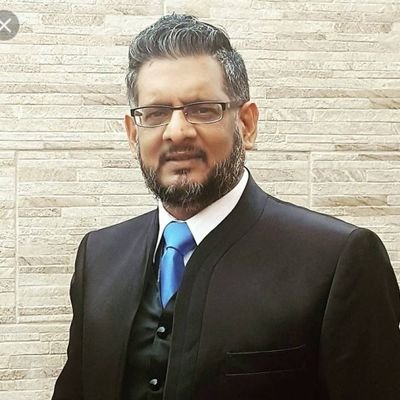 Devant Maharaj
Devant says Stop Boycott of Ramsaran's Dairy Products
August 14, 2020

4 minutes read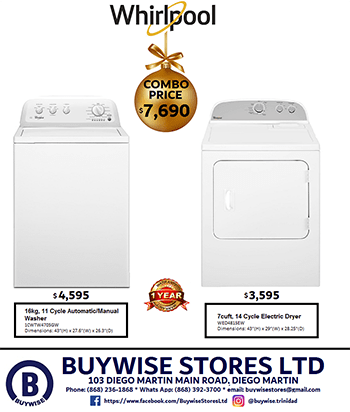 FORMER government minister and political activist Devant Maharaj believes it is unfair for companies to be punished when employees post offensive comments on social media.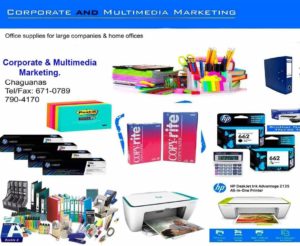 His comment come on the heels of calls to boycott Ramsaran's Dairy Products because of statements made by a worker, a relative of the owners, after the general elections on Monday. In a Facebook post she had described PNM supporters as cockroaches.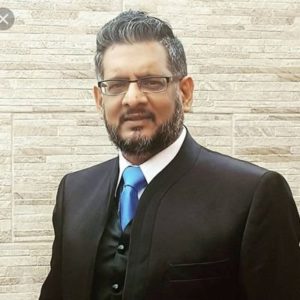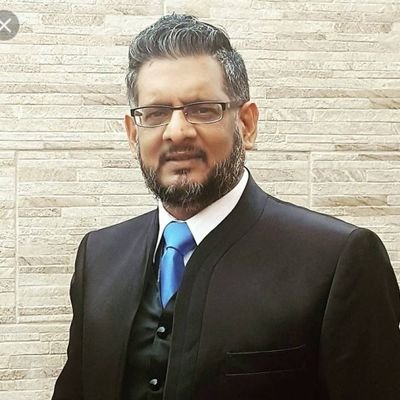 After the backlash, Naila Ramsaran, apologised to her family and customers and the company also issued a release saying that she was no longer employed with it.
On Wednesday, news began circulating and it was confirmed by Massy Stores that it had pulled all Ramsaran's Dairy Products off the shelves.
The Supermarkets' Association of Trinidad and Tobago (SATT) then issued a statement in which it called on members to boycott all products from the company.
On Thursday, Maharaj wrote on Facebook, "The post was not made on an official company page nor was it sanctioned by Ramsaran Products Company. So then why has the Supermarket Association and Massy Stores rushed to ban the product from their stores?"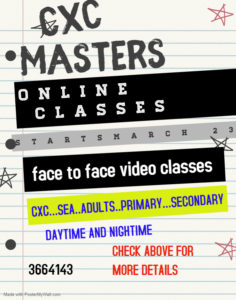 He noted, "The company Ramsaran has issued a public apology as well as firing the employee who made the offensive comments. The company has made it clear that the post does not reflect it's values. Yet the company continued to be penalised."
He said, "The major plank the vilification hinges upon is the fact that the employee is related to the owners. Is that enough justification to endanger the job security of the entire workforce especially in the time of Covid?"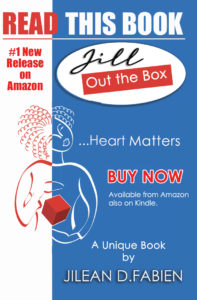 Maharaj claimed, "Similar posts from CAL [Caribbean Airlines] and National Security have been made public. These workers continue to be employed in these establishments. Do we then boycott CAL and ignore the police too?"
He asked, "Have we now shifted the goal post to make the employer accountable for the private actions of employees? In family businesses are the actions of one family member the burden of all members of the family?"