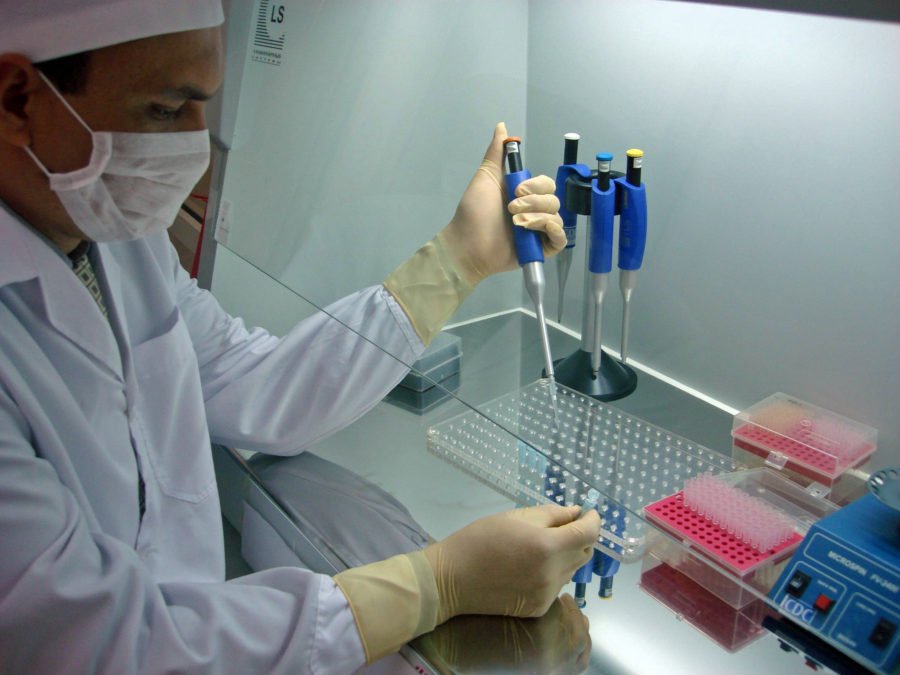 Free Covid-19 Tests for Sandals Guests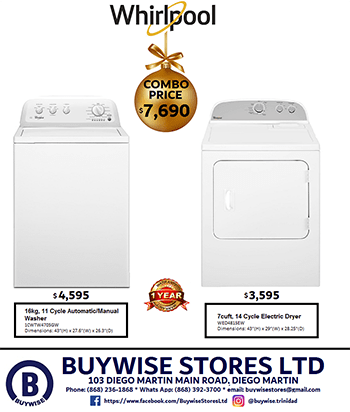 SANDALS Resorts International will now be offering free Covid-19 testing to its registered guests across their establishments.
This announcement followed the United States declaration that all international travellers must present a negative Covid-19 test prior on return to the US.
Sandals, a popular Caribbean facility for many US tourists, stated on its website that tests will be conducted by certified medical professionals with minimal distraction to the overall vacation experience.
Testing will begin from January 26 and will be done 72 hours before guests' departure and results will be available in 24 hours.
Barbados Today reported that Executive Chairman of Sandals Resorts International, Adam Stewart said, "Through the expansion of our Platinum Protocols of Cleanliness, we are continuing to ensure our guests' health and safety are our number one priority. We are dedicated to providing peace of mind for all our guests as we follow the latest developments in real-time, to safeguard their experience, so that they can always travel to our resorts with confidence."
The new on-resort testing is an expansion of the Sandals Platinum Protocols of Cleanliness, which builds on Sandals existing industry-leading practices to guarantee cleanliness standards and heightened health and safety measures that address changing consumer expectations amidst Covid-19, Sandals stated.
Should a guest test positive for Covid-19 prior to departure, all resorts were equipped with medical stations staffed daily with a registered nurse and 24/7 on-call medical personnel. Sandals is also offering a Travel Protection Insurance and guests are covered for an extension of their stay to quarantine and to receive any necessary medical treatment for up to 14 nights at no extra cost.  
"All reservations made now through January 31, 2021 for travel until August 31, 2021 will automatically receive insurance coverage for medical expenses during your resort stay and several additional benefits while you're away," Sandals stated.
Sandals recently came under fire for potential breach of Covid-19 protocols, in Grenada and Barbados and there was intention to delist the luxury hotel brand from the list of quarantine facilities in Barbados.
Barbados' Ministry of Health later issued an apology to Sandals for previously stating that three people breaching the protocols were associated with hotel.