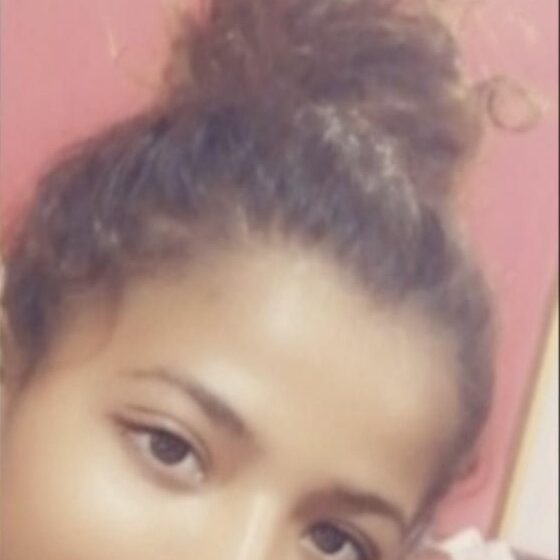 Brittney Sanchez
Four Teenaged Girls Reported Missing
September 8, 2020
73

3 minutes read
THE Trinidad and Tobago Police Service (TTPS) is seeking the public's help in finding four female teenagers who have been reported missing.
Photos of the teenagers were posted on the TTPS Facebook page this month.
Maria Paul, 15, of Valencia, was last seen on Friday.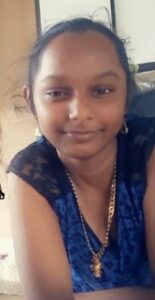 Alienne Reid, 15, of Chaguanas, was last seen on September 3.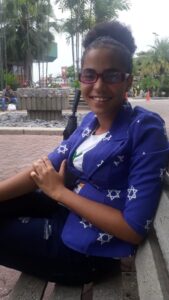 Prayer Miller, 16, Harding Place, Cocorite, St James was last seen on August 26.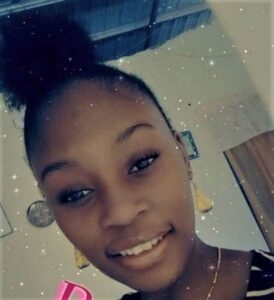 Brittney Sanchez, 16, of Eastern Main Road, Guaico, Sangre Grande, was last seen on August 15.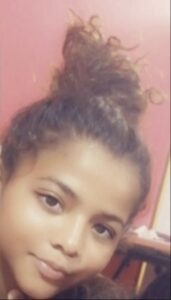 Cecelia Mathison, 13, of Easy Street, Fyzabad was found and is in the care of her mother.
The TTPS posted on its Facebook page information about Mathison on Spetember 2. She had been missing since August 23.
And Arouca police officers are actively searching for 30-year-old Ariel Ashe.
She was last seen at her Second Street East, Montague Avenue, Trincity home on August 12.
She was reported missing 12 days later.
Ashe is of mixed descent, 5 feet 10 inches tall, brown in complexion, light brown eyes, medium build with a blonde bob hairstyle. She also has a tattoo on her left foot with the wording 'I love me'.
Anyone with information on their whereabouts  can call Crime Stoppers at 800-TIPS or contact the police at 555, 999, 911 or share information via the TTPS App.