Residents of Bamboo No. 2 wading through floodwaters on November 29, 2022. AZP News/Sue-Ann Wayow
Floods Cause Mental Stress – Deyalsingh
'Ministers of government must take the verbal abuse of some venting members of the public in stride…' – Dr Varma Deyalsingh
Video of floods in Bamboo on November 29, 2022. AZP News/Sue-Ann Wayow
By Sue-Ann Wayow
THE year 2022 was certainly an unpredictable year. 
Certain things can be predicted though, like the weather.
And the prediction for the first two months of 2023 is more rainfall than sunny days.
This is not pleasant news for many as hundreds faced flood after flood, clean-up after clean-up, living with the daily hope that rain would not fall again last November which the Trinidad and Tobago Meteorological Service (TTMS) reported was the rainiest November since 1946.
Many farmers who lost crops and livestock, depleting the nation's local food basket, insurance companies now have to fork out monies for damage to homes and vehicles, government has to dip into funds for relief grants and road repairs and persons are still trying to get back to some sort of normalcy.
There is little hope that food prices are going to decrease in the early part of the year with a pound of tomatoes costing more than a pound of chicken over the Christmas holidays.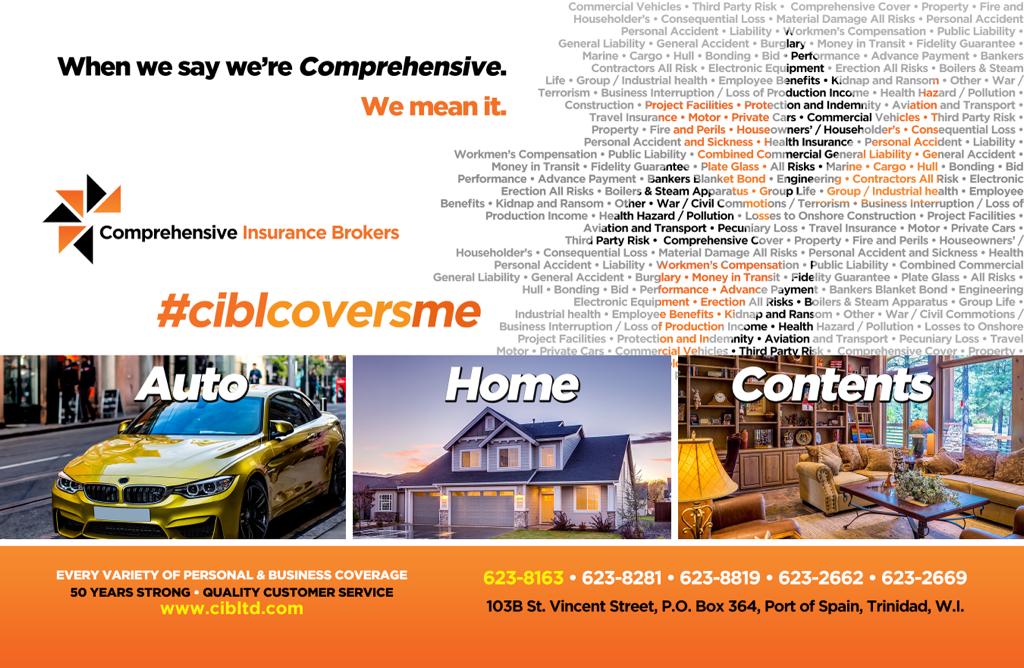 Relief grants were given out of a $40-million flood-relief fund allocated to those most affected.
The Office of the Prime Minister announced on December 1 that an additional $10 million would be for farmers who lost crops and livestock and $100 million allocation has been made for urgent landslide and road reinstatement works nationwide.
The November floods have caused mental stress says the secretary of the Trinidad and Tobago Association of Psychiatrists  Dr Varma Deyalsingh.
To date, many still have not received sufficient relief. Relief for some came after Christmas Day from the Ministry of Social Development and Family Services.
Recipients expressed gratitude for what was distributed.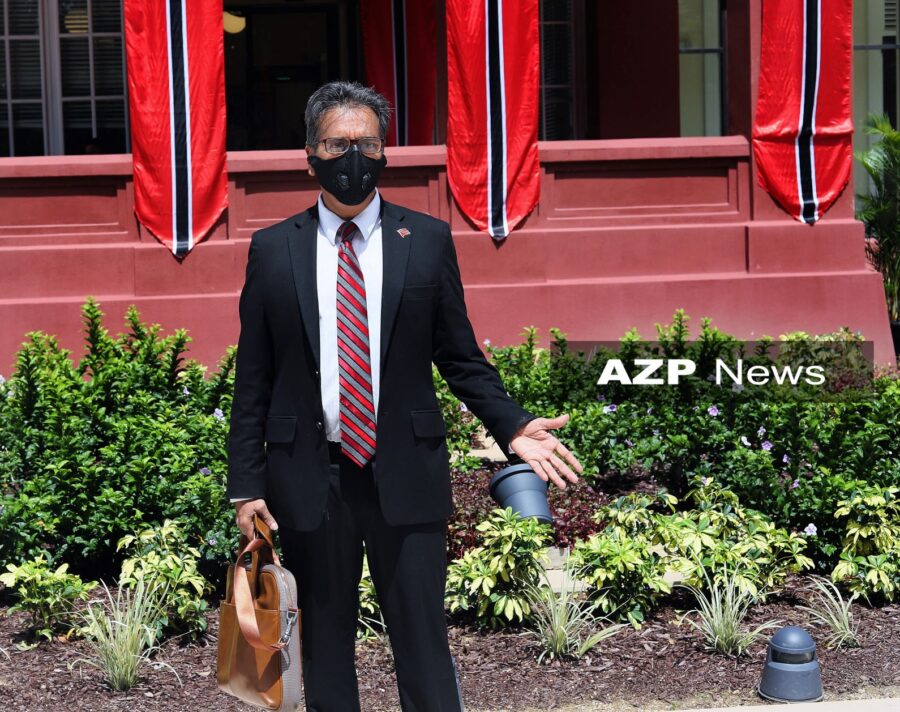 However, Dr Deyalsingh, who is also an Independent Senator, is warning that clinics should brace for more persons who may have feelings of anxiety, insecurity and vulnerability especially if they see dark clouds or hear a drop of rain on the rooftops.
While some who experience one-time flooding may recover, those who faced the problem repeatedly needed special care and attention as fear was being experienced on different levels, he told AZP News.
"The uncertainty of this serves to nourish the stressed mental state of those already trying to deal with the initial loss and their depressed mood," Dr Deyalsingh said.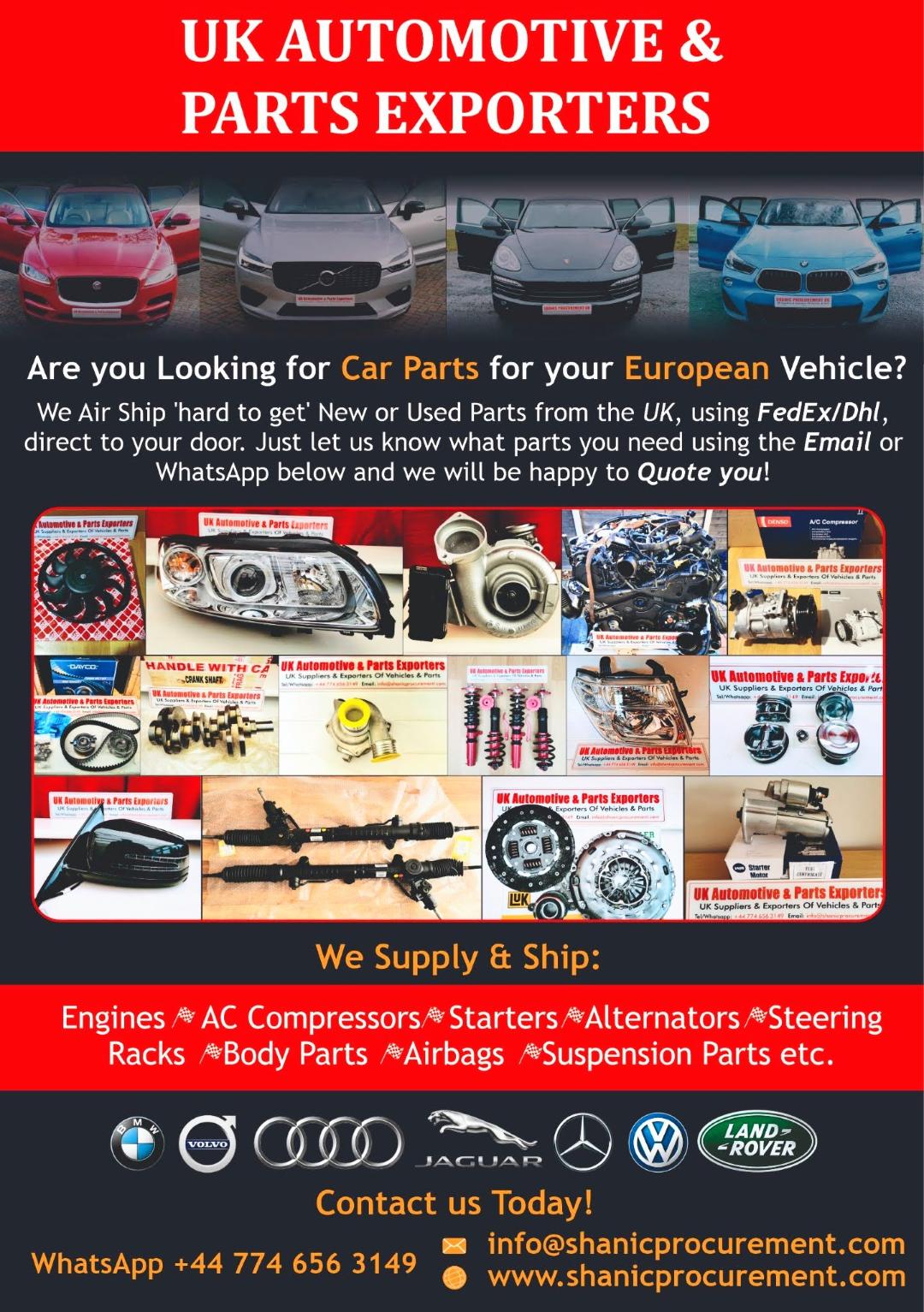 He said, "The full impact of a disaster and its impact on persons' mental health may not be obvious for weeks or months after the disaster occurs. So we need to prepare our clinics to be equipped to deal with this. Initial anxiety and acute stress disorder can lead to panic attacks anytime there is a drizzle. Looking at floods on television even though in other places can often rehash some negative emotions.
"Depending on the type and extent of loss, individuals directly impacted may be feeling grief, panic, loss, fear, and sadness. Difficulties sleeping, anger, irritability, and guilt may also be manifested."
Dr Deyalsingh said, "We need to watch out for those who suffer psychological disturbances, lasting beyond the first month following the flooding. Since the effects of floods is a life stressor, people may develop–post-traumatic stress disorder (PTSD), depression, anxiety disorders, or substance use (using alcohol and drugs to cope)."
Some who were already financially strapped after the Covid-19 pandemic feel helpless and can go into a depression as they cannot seem to get out of this situation.
"Poverty is a fall out of the flooding, and is a social determinant of mental health," Dr Deyalsingh said.
He suggests that in moments of acute stress, – deep breathing exercises, journaling, exercising and conversations with others experiencing similar loss can help.
These symptoms indicate you may need help
People, who experience the following symptoms, lasting for more than a month, should seek help at the mental health clinics:
 nightmares or other intrusive (unwanted )memories of the disaster;
extreme distress at reminders of the disaster or when recalling upsetting circumstances;
 avoidance of conversations, news, or memories of the disaster;
changes in the way they think or feel about themselves, others, or the world

;
 sleep disturbance (trouble falling or staying asleep, waking up too early);
strong startle reactions;
increased and intense worry;
increased fear and anxiety, including agitation or physiological symptoms (e.g., shortness of breath, muscle tension);
loss of interest in activities or people;
 sudden decreases in self-esteem;
sudden changes in appetite (increase or decrease); and
 increased use of substances, including alcohol.
"People need to feel safe before any real healing can begin or at least have a clear plan of action when the next flood arrives, knowing financial help will be forthcoming from government," Dr Deyalsingh said.
Dr Deyalsingh's suggestions 
He also suggests, "To stop the effects of your environment, an environment and circumstances you can't change, you have to change your perception of the threat."
His recommendation is to develop a plan of action which could include decluttering, getting rid of non-essential furniture, raise appliances off the ground and keeping watertight containers.
"Developing a definite plan of  action if floodwaters are coming, gives one a sense of control," he said.
Doing something constructive to protect against further floods, can empower persons to leave the helpless zone, Dr Deyalsingh added.

These include building barriers, getting pumps, stocking sandbags and obtaining  flood assistance from the government.
He also suggested that if possible, persons should relocate from flooded areas if psychotherapy was not helping.
Witnessing dredging of rivers or governments efforts to mitigate would also quell the underlying anger of some, Dr Deyalsingh said.
Persons may be filled with anger as was seen when Minister of Works and Transport Rohan Sinanan and Minister of Rural Development and Local Faris Al-Rawi visited Bamboo residents, some of whom were marooned for a week last November.
Dr Deyalsingh said, "Ministers of government must take the verbal abuse of some venting members of the public in stride, as persons would turn their anger towards  the government, but their  presence at the flooded areas would let persons know they are being tended to."
Going back to 2018, he said, one person in the 2018 floods noticed the climate change around the planet, and was convinced it was the end of the world, left his job, saying it will all end soon and has immersed himself in religion.
 Another patient wakes up in a panic with a slight tap on her window thinking rain is coming.