By Sue-Ann Wayow
THIS Christmas season was the first since 2020 without any Covid-19 restrictions.
However, persons are still recovering from the financial impact felt across the last two years while absorbing an increased cost of living.
President of the Supermarket Association of Trinidad and Tobago (SATT) Rajiv Diptee told AZP News that the 2022 Christmas season was not a traditional yuletide affair for shoppers already reeling from losses accounted for by the nationwide flooding in late November.
The flooding was also partly responsible for much higher prices for produce.
He said, "Shoppers were quite game for promotions, sale items and flash deals which went down considerably well with customers on a budget and impulse buying."
Heading into 2023, food security remains a deep concern at the level of the household as well as nationally and regionally. 
Diptee said, "When you consider the frequency of price increases that snowballed particularly in the middle of 2022 as global demand surged, it quite openly displayed T&T's vulnerability as a net importer of finished goods as well as inputs for production and correlated the uncertainty that that dependency creates in the absence of those avenues often marginalised in the national framework of priorities where food security is concerned."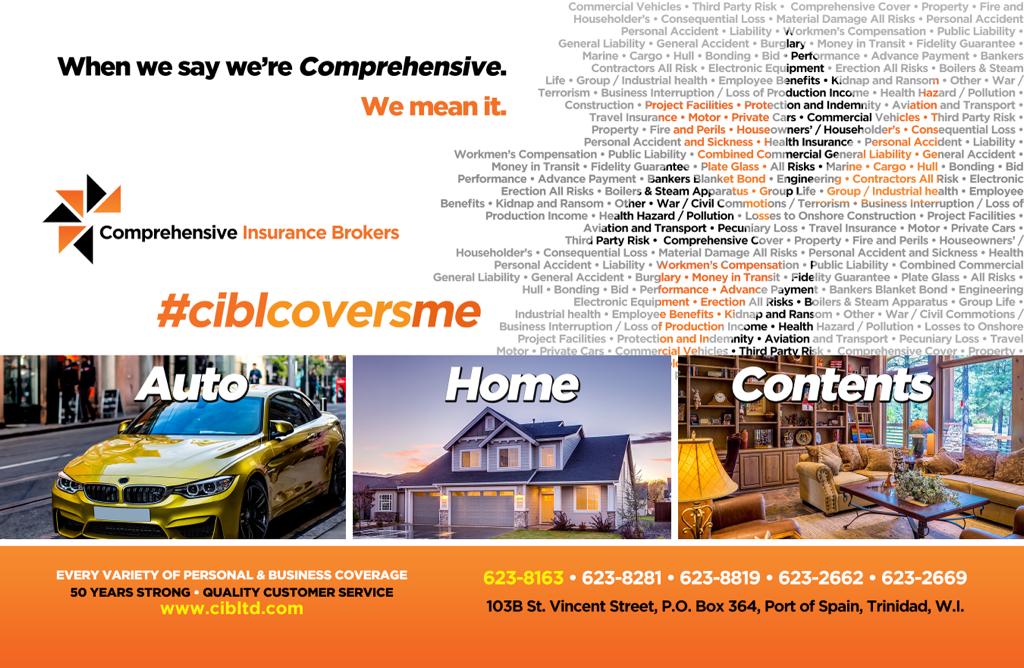 Mentioning that container prices coming from the Far East have been reduced, he said it was little comfort in the face of challenges such as access to foreign exchange, shipping costs, issues with Customs and Excise to clear same containers and the availability of goods and commodities given the ongoing war in Europe as well as China's repeated lockdowns as part of its 'zero covid' policy prolonging the precarious nature of supply chain dilemmas.
Diptee said, "While most of our containers originate from Europe and USA, limited routes offering limited capacity are frequently exacerbated by transhipment delays."
At the household level, SATT continues to encourage shoppers actively to plan their grocery shopping, engage in maintaining at-home kitchen gardens and make the most of promotions and sales that are always available at the many stores nationwide. 
"As long as we continue to import goods in the global market, we will continue to be price takers and this is something we remain hugely cognizant heading into 2023," Diptee said.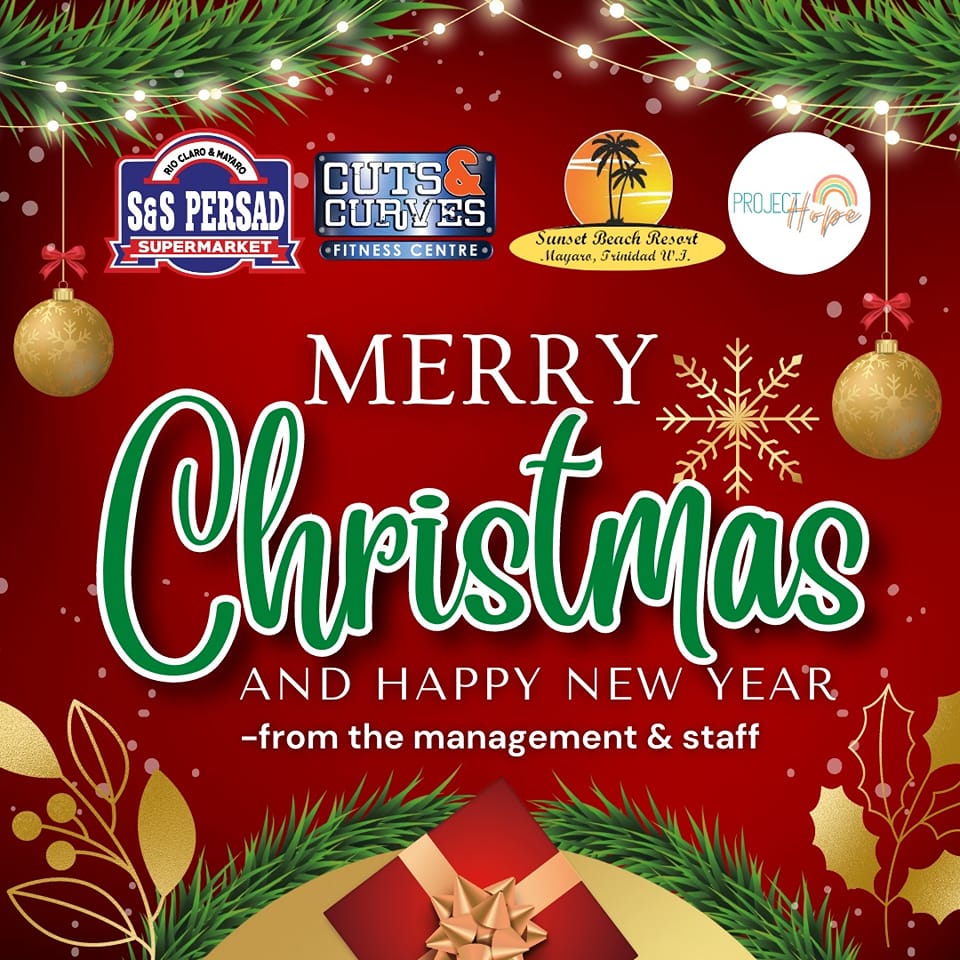 And focus must be placed on reducing crime as there is now a "pandemic of crime."
Diptee said, "In restoring confidence, particularly to the business community, it is imperative the pandemic of crime be treated with in a multi-faceted approach. Attracting capital investment is off-putting in such an environment while it has created an environment of paranoia for a traumatised class of working citizenry inured to the frequency of brazen crime."