Firearm, Bullets Seized in Cocorite 
August 4, 2022

2 minutes read
A 30-year-old man was arrested, a firearm and a quantity of ammunition seized during an anti-crime exercise on Tuesday.
This according to a release from the Trinidad and Tobago Police Service (TTPS) on Thursday.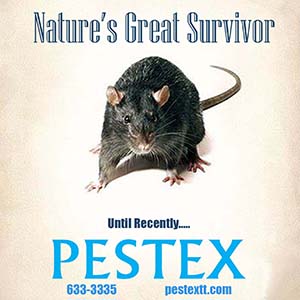 According to police, between 1 pm and 9 pm on August 2, officers of the Western Division Task Force and the Canine Branch conducted an exercise in the Cocorite district.
During the exercise, police executed several search warrants in the Western Division and found the suspect from  Waterhole, Cocorite with a Smith and Wesson pistol loaded with a magazine containing seven rounds of ammunition.
The exercise was spearheaded by Snr Supt Remy and coordinated by Supt. Henry and Insp. Grant.
Investigations are ongoing.