Iron beams. Photo: TTPS
Scrap Iron Dealer Arrested: 60 Stolen Pipes Found
August 4, 2022
809

2 minutes read

By Prior Beharry
A 33-year-old Chaguanas scrap iron dealer has been arrested for stealing iron beams and electrical pipes from a compound of the Ministry of Works and Transport in Caroni.
A release from the Trinidad and Tobago Police Service (TTPS) stated that a 36-year-old Sangre Grande man has also been held.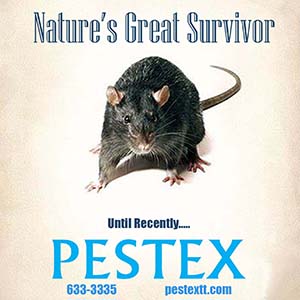 They were arrested and a quantity of materials belonging to the MOWT which was reported stolen was recovered by officers of the Central Division.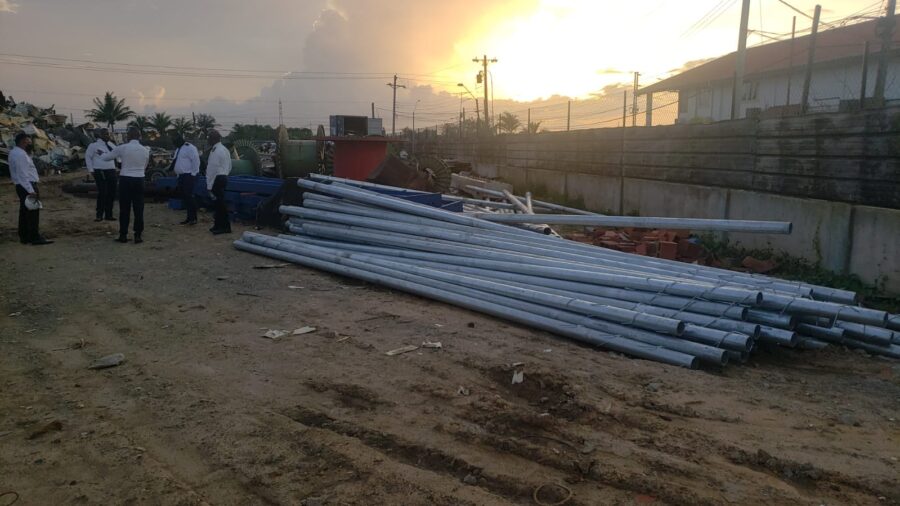 The TTPS stated that an employee of the ministry reported to the police that he last saw nine iron beams, 60 electrical steel pipes, two excavator buckets, one 18-inch one-way valve pipe and six pieces of overhanging beams on the secured compound of the MOWT in Caroni, around 3 pm, on Friday July 29, 2022.
He said when he returned around 6.30 pm, on August 2, 2022, the materials were missing.
A report was made to the Caroni Police Station and a party of officers conducted intensive investigations into the matter.
Based on information received, officers proceeded to a scrap iron business in the Cunupia district, where they found the stolen materials.