Yachts on fire
Fire Destroys 2 Boats at Yacht Club
February 11, 2021

1 minute read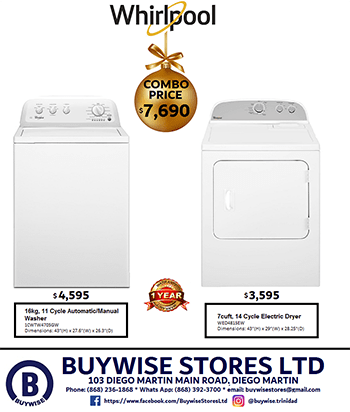 FIRE fighters were up to Thursday evening trying to determine the cause of a fire that destroyed two boats at the prestigious Yacht Club in Carenage.
The yachts – a 60 foot Bertram and a 40 foot Tiara – were destroyed.
One member of the club told AZPNews.com that the fire started in the cabin of the Tiara and then spread to the other boat.
The Bertram is owned by Michael Singh, of San Fernando, and the owners of the Tiara are Singh and Shane Perreira, of Diego Martin.
Fire officers estimated the damage just over $3 million.
Firefighters from the Four Roads, Chaguaramas and Wrightson Road Stations responded.