Faaiq Mohammed. Photo/Facebook
Faaiq Mohammed is New Chaguanas Mayor
September 1, 2020
65

3 minutes read
By Sue-Ann Wayow
THE borough of Chaguanas now has a new mayor- Faaiq Mohammed.
He was sworn in on Tuesday evening at the Chaguanas Borough Corporation Administration Building.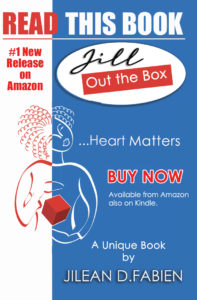 Mohammed who was previously the Deputy Mayor takes on the role after former mayor Vandana Mohit resigned to contest the general election. Mohit is now the Member of Parliament for Chaguanas East.
Mohammed  is  a member of the United National Congress (UNC) and in addition to being mayor is also the local government councillor for Charlieville.
President of the Chaguanas Chamber of Industry and Commerce (CCIC) Vishnu Charran said he believed Mohammed was the right choice to be in the mayor's seat.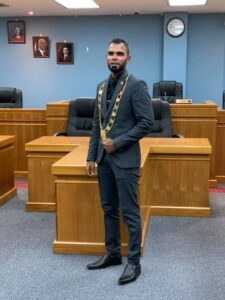 Charran said, "We know him well. He has been in the borough for quite some time and he is experienced in the operations of the borough. The chamber always has a good relationship with the mayors and the burgesses, he has our support and I think he will do well."
He is the second mayor to be sworn in following the general elections. Last week, Point Fortin's new mayor Saleema Thomas was sworn in. Three local government districts had their mayors resigning prior to the general election. They were the Point Fortin Borough Corporation, the Chaguanas Borough Corporation and Arima Borough Corporation. All former mayors are now Members of Parliament. Kennedy Richards is now the MP for Point Fortin, Vandana Mohit, MP for Chaguanas East and Lisa Morris-Julian is the  MP for D'Abadie/O'Meara.  The Diego Martin Regional Corporation also had their chairman resigning  Symon de Nobriga who is now the MP for Diego Martin Central.