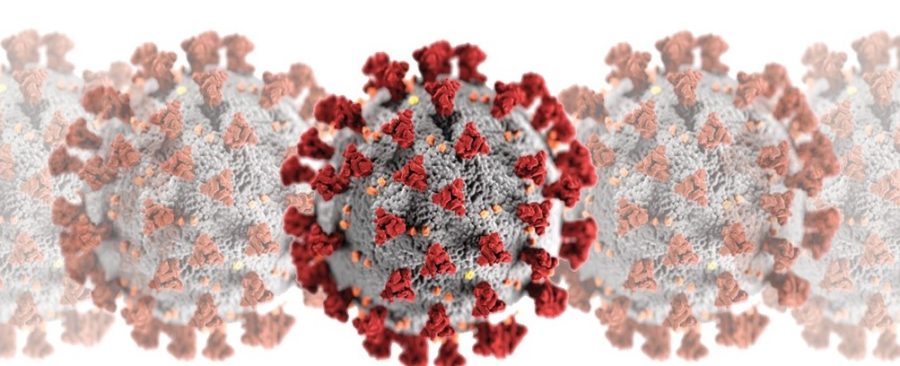 5 More Covid-19 Deaths Reported on Tuesday
September 1, 2020
27

2 minutes read
FIVE patients  have died as a result of Covid-19.
Trinidad and Tobago now has 27 deaths related to the virus.
The Ministry of Health in a press release stated that the deaths were two elderly male and three elderly female all of whom had co-morbidities.
So far, the positive cases reported is 1, 797 with 1, 085 active cases.
The number of samples submitted to the Caribbean Public Health Agency (CARPHA),  UWI and other local sites for testing for COVID-19 stands at 23, 934.
The Ministry of Health continues to advise all members of the public to adhere to Covid-19 protocols.
If anyone develops symptoms of Covid-19, call the hotline 877-WELL or 800-WELL (9355) for further guidance. If a person is severely ill, call the 811 (emergency hotline) or call ahead to the Accident and Emergency Department of the nearest hospital for help and go in immediately.