A column of Darryn Boodan. Photo: Twitter
Express Fires Columnist Darryn Boodan…
After Name Appears on Payroll of Opposition Leader Office
December 18, 2020
0

2 minutes read
THE Trinidad Express Newspapers fires columnist Darryn Boodan after it was revealed that he is on the payroll of the Office of the Leader of the Opposition.

An editor's note on the page where Boodan's column usually appears every Friday, stated his "column has been terminated and will no longer appear in this space due to conflict with the Editorial Principles and Operational Guidelines of One Caribbean Media (OCM). OCM is the parent company of the Trinidad Express Newspapers Ltd."
On the editorial page , 12,  on Friday appeared a guest editorial by The Gleaner newspapers of Jamaica on the Covid-19 vaccine.
A Freedom of Information request that has been shared on social media revealed the names and salaries of people on the payrolls of sitting MPs of Trinidad and Tobago.

Boodan is listed as a corporate communication officer at the opposition office with a salary $12,700 plus $1,500 in travelling per month.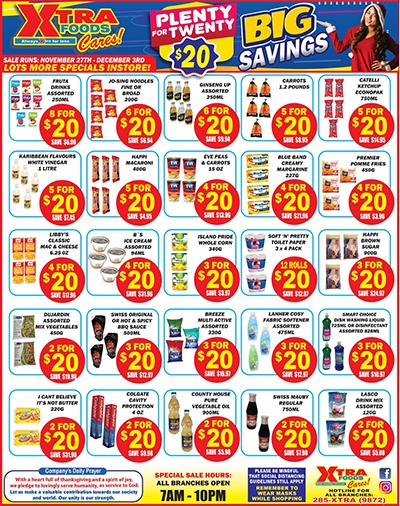 The documents also reveal that political anaylst Dr Kirk Meighoo is paid $10,000 monthly as a communication specialist and research officer at the Chaguanas West constituency office.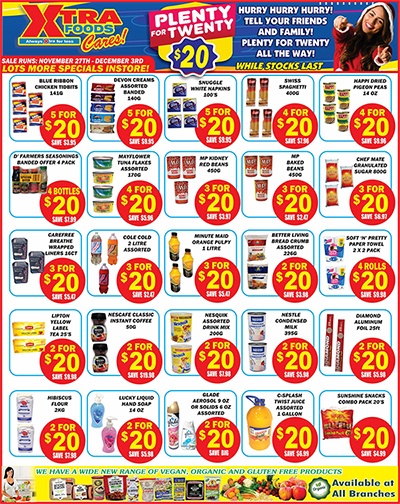 Former PNM MPs Ashton Ford and Eddie Hart were also paid for positions at constituency offices. Ford receives a salary from the D'Abadie/O'Mera office of $7,500.
And Hart gets $2,000 a month as an advisor to his former Tunapuna constituency.