Electricity Rates to Increase, Monthly Billing
December 29, 2022

5 minutes read
INCREASE electricity rates and being billed monthly.
These are the proposals made by the Regulated Industries Commission (RIC) as it revealed several changes to the Trinidad and Tobago Electricity Commission (T&TEC), the sole distributor for electricity in the country.
At a media conference on Thursday to reveal its draft determination, the RIC stated that the price percentage increases  for residential customers will vary based on the consumption of electricity per kilowatt.
As an example, a current bi-monthly bill of $174 for 600kWh of usage will increase to $207 but this will be paid at a monthly cost of $103.50.
A household using 800kWh every two months is currently charged $238 but this will increase to $287, at a monthly cost of $143.50.
RIC Chair Dawn Callender said, "We went through all the cost areas that were submitted. We reduced their cost by $2.2 billion."
She said T&TEC will be asked to re-consider some of their pilot projects while still utilising existing technology.
RIC Executive Director Glenn Khan also said that T&TEC did lack some of its resources needed to meet its commitments. An example of this was the nationwide blackout earlier on in the year.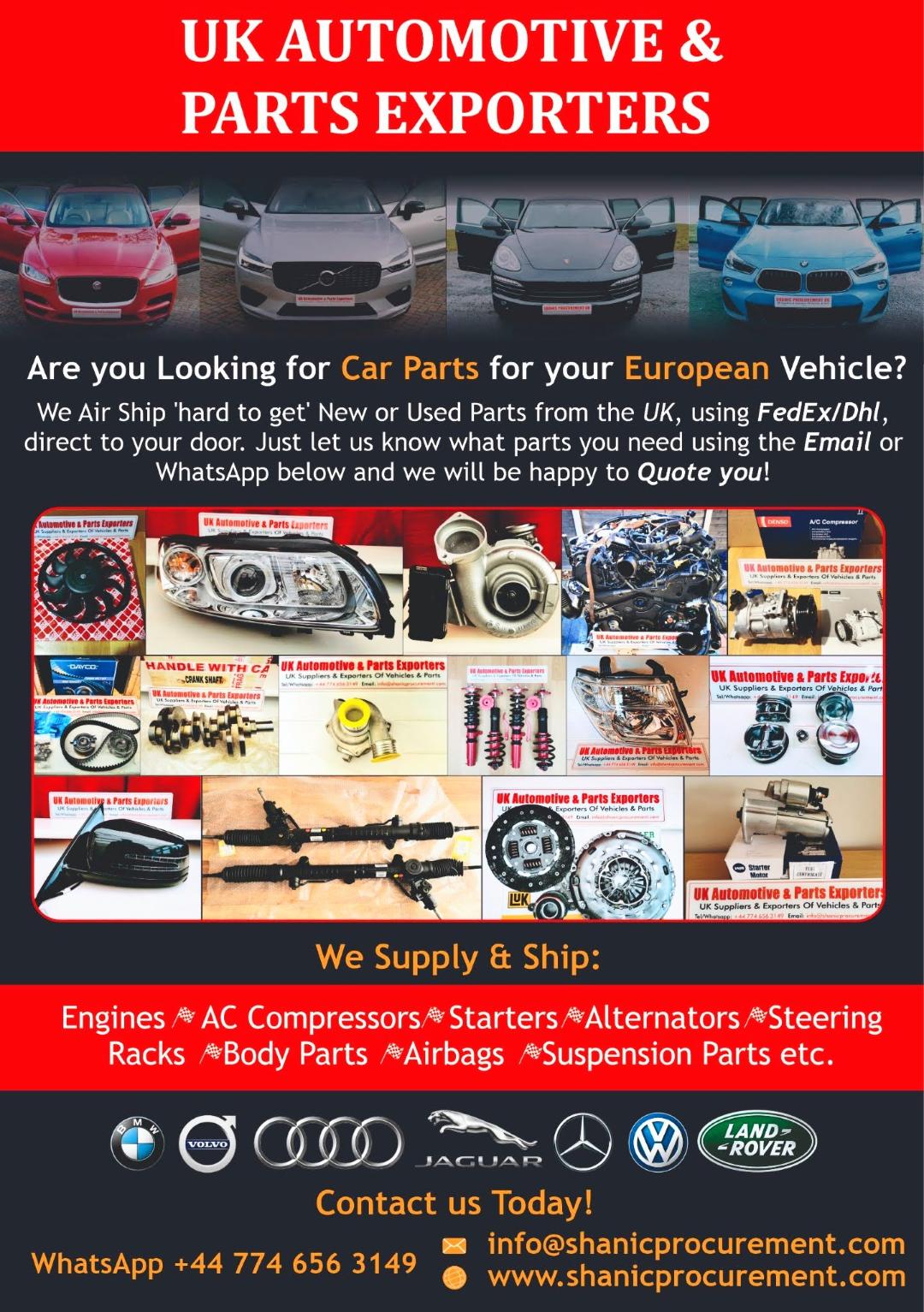 Through the re-evaluation of rates, Khan said, " One of the things we have done is to provide T&TEC to sure its transmission and distribution system. If that is done, that will ensure greater reliability in the supply of service to customers."
The RIC will host public and stakeholder consultations for a three-month period before preparing its final determination on rates.
The discussion on the increase of electricity rates is not new as RIC began its rate review process for T&TEC in December 2020.
The final stage and third stage in the review process is the RIC publishing its final determination after reviewing all comments and concerns raised during the public consultation.