Elderly Man Dies in Gran Couva Fire
September 19, 2020

2 minutes read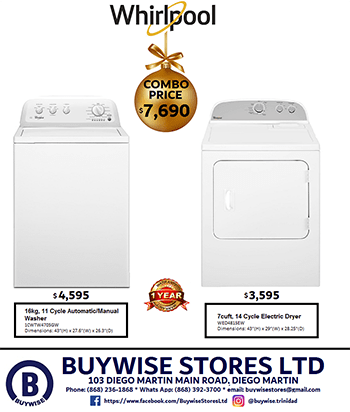 By Sue-Ann Wayow
AN elderly man who lived by himself died in a fire early Saturday morning.
The charred remains of Soogrim Sookari were discovered by fire officers who responded to a fire at his home at La Vega Main Road, Gran Couva.
Police reports are that around 2 am, Matthew Joseph was at home when he was awoken by loud noises coming from his neighbour's house.
He made a check outside and saw the house, a two-storey wooden structure supplied with electricity and water engulfed in flames.
The fire services were contacted and FSO Charles and a party of firefighters from the Couva Fire Department responded and managed to extinguish the flames.
The charred remains of Sookari's body were found in the rubble and removed to the Forensic Science Centre in St James.