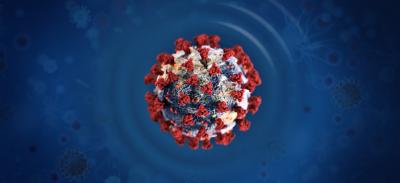 5 Times More Men than Women Die from Covid-19 in T&T
September 19, 2020

4 minutes read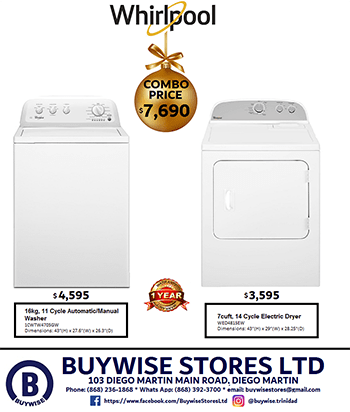 By Prior Beharry
BEING placed in the intensive care unit (ICU) at a Covid-19 facility in Trinidad and Tobago does not mean that patient will die.
This was the statement made by Technical Adviser of Hospital Services in the Ministry of Health Dr Anthony Parkinson.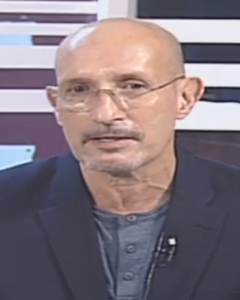 He was speaking at a virtual media conference on Saturday.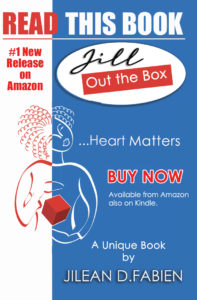 Dr Parkinson said, "When you go to ICU at Couva (Hospital and Multi-Training Facility) or in Arima (General Hospital) or in Augustus Long, it is not a death sentence. People are coming out alive."
He gave the example of a 70-year-old male patient who he met at the Couva Hospital and Multi-Training Facility who was in ICU twice.
Dr Parkinson said this patient recently had by-pass heart surgery and was also hypertensive and also suffered from diabetes. But he managed to come out of ICU.
He said the majority of the population dying from Covid-19 had comorbidities and were elderly.
Dr Parkinson said five times more men die from Covid-19 than women. He said the authorities could not explain this phenomenon.
He said hypertension and diabetes were the main comorbidities in patients who have succumbed to Covid-19 in the ICUs.
Dr Parkinson said this was followed by chronic kidney disease.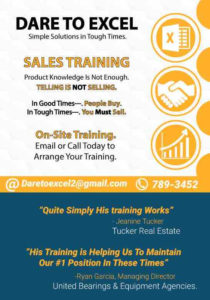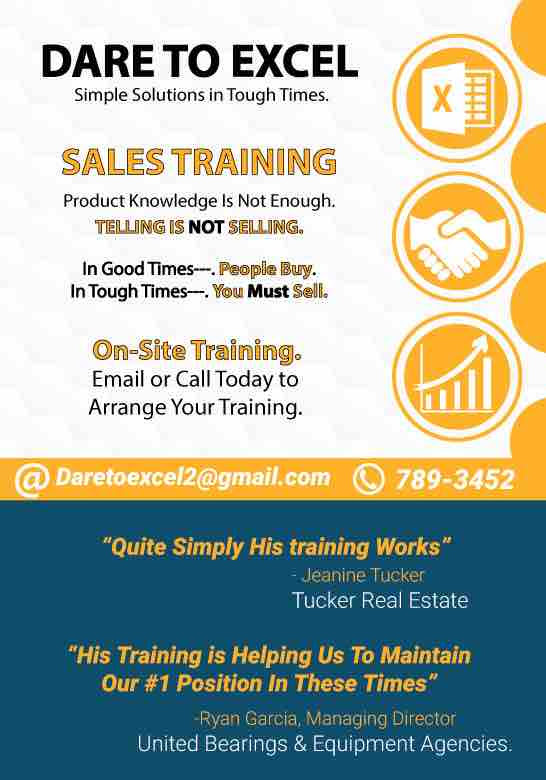 He said, "People who have kidney disease, some are on dialysis, some just have bad kidneys that are borderline, they could live with it but when you get the disease, when you get the Covid virus you… will be pushed over the edge."
Dr Parkinson said 18% of patients who died had some kind of cardiac disease while ten percent suffered from cancer.
He said obesity was not prevalent among the Covid-19 deaths in T&T "probably our population is not as large" when compared to America.
Dr Parkison said patients who consumed alcohol and smokers ended up in ICU but these were patients with a history of consumption.
He said patients who were 65 and over had a higher chance of dying of Covid-19 in ICU.