Education Ministry Analysis: 3 Times More Students Write CSEC than CAPE in 2020
September 23, 2020
0

4 minutes read
THREE times the number of students wrote the Caribbean Secondary Education Certificate (CSEC) than the Caribbean Advanced Proficiency Examination (CAPE) in 2020.
The Ministry of Education release its analysis of both examinations on Wednesday. All exams were written under Covid-19 protocols.
It stated that 8,497 candidates – 3,439 males and 5,058 females – registered for CAPE Unit I and Unit II Examinations this year.
And noted that 24,136 candidates – 13,364 females and 10,772 males – sat CSEC in 34 subject areas in 2020. It stated that this was an increase of more than 2,500 students compared to 2019.
The following is a summary of the analysis by the Education Ministry in CAPE:
32 subjects were written at both Units I and II with 95.20% of written CAPE subject entries achieving acceptable passes i.e. Grades I-V.
07% of subject entries attained Grades I, II and III.
In Unit I, students attained a pass rate of 90% 26 out of 32 subjects
In Unit II students attained a pass rate of 90% in 25 out of 32 subjects.
In Unit I in Electrical and Electronic Engineering Technology, Food and Nutrition, Geography and Logistics and Supply Chain Operations students attained 100% pass rates.
In six subjects in Unit II – Animation and Game Design, Digital Media, Electrical and Electronic Engineering Technology (Option A), Food and Nutrition, Performing Arts (Dance) and Performing Arts (Music) – students attainment rates of 100%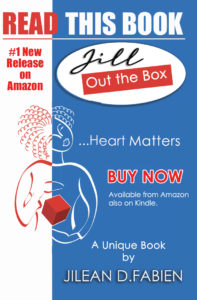 In CSEC:
There were 114,642 subject entries, in which 70.4% received passing grades (Grades I, II, III)
03% of the students who attempted five or more subjects inclusive of Mathematics and English A were successful.
Pass rates were higher in 19 subjects in 2020 as compared to 2019.These subject areas include; Agri Science DA, Agri. Science SA, Caribbean History, Electronic Document Preparation & Management, English A, English B, Family Resource & Management, French, Human & Social Biology, Industrial Technology (building), Industrial Technology (electrical), Industrial Technology (mechanical), Mathematics, Music, Principles of Accounts, Religious Education, Technical Drawing, Textiles, Clothing and Fashion, and Theatre Arts.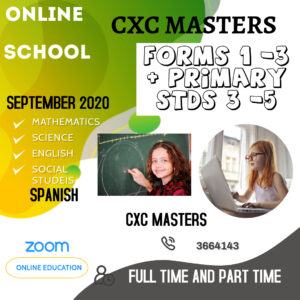 Registration is underway for the January and May/June 2021 CSEC and 2021 CAPE examinations. Candidates could visit the Ministry's registration portal at www.exams.moe.gov.tt.