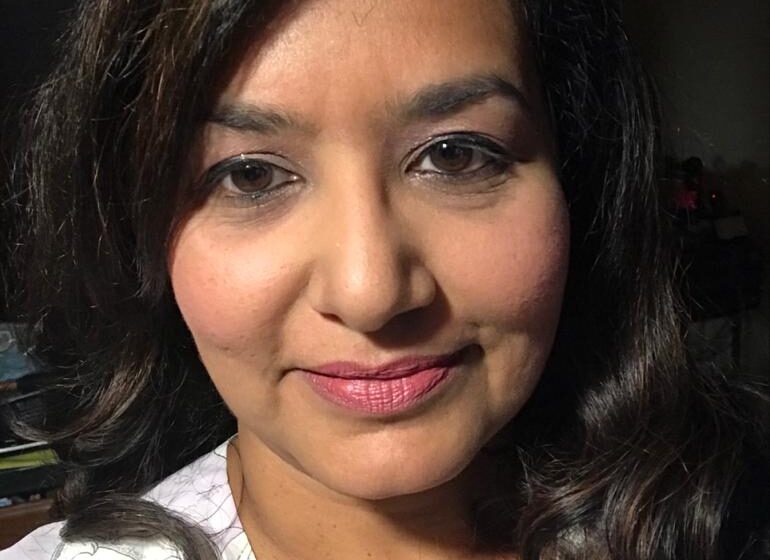 Dr Karen Sohan-Seenath
Doctor: Covid-19 Suppressing Human Rights
December 11, 2020
5

5 minutes read
By Sue-Ann Wayow
COVID-19 is being used as an excuse to suppress human rights.
This was the statement made by Dr Karen Sohan-Seenath, fetal medicine specialist, who was one of the many repatriated to Trinidad and Tobago after being stranded in the United States (US) for eight months.


On Thursday evening, Sohan-Seenath hosted a brief ceremony at her  Diagnostic (Mother and baby) Ltd Facility in Chaguanas to commemorate International Human Rights Day.
She encouraged parents of her generation to fight for the rights of the next generation as she spoke of her struggles as a repatriated citizen.


Sohan-Seenath had many questions to ask about the criteria for granting someone an exemption. Using an elderly couple as an example, she said the woman died in the US, an exemption was granted for body to return to Trinidad but not her husband to perform the final rites.
"How do you choose who comes back to Trinidad? she asked.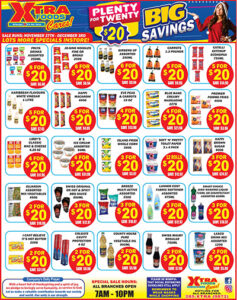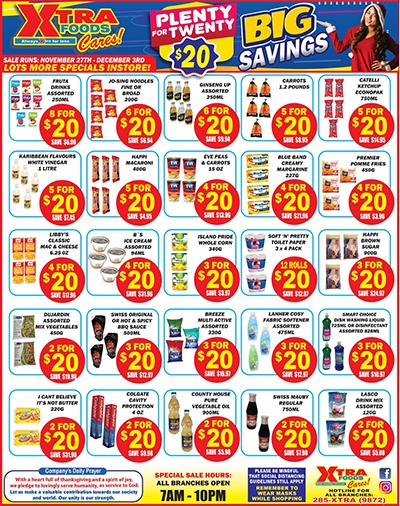 "We have the right to leave and re-enter our country. It is a fundamental right." Sohan- Seenath added.
About the quarantine process, she questioned why was it mandatory for returning nationals to be State quarantined while persons who tested negative for the virus or had mild symptoms be allowed to home quarantine.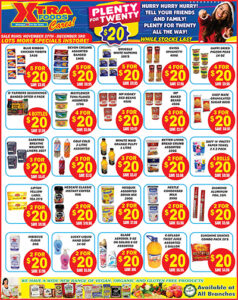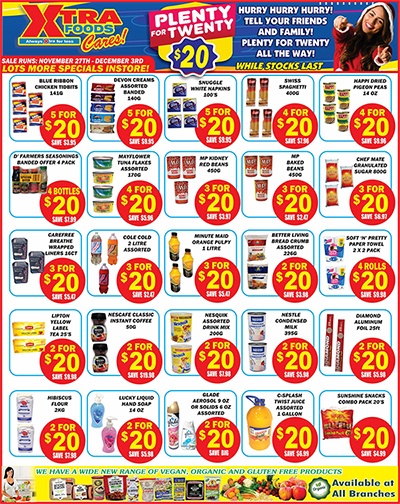 The medical doctor also said she had written to Health Minister Terrance Deyalsingh and Minister of National Security Stuart Young stating her concerns but to date there was no acknowledgment of receipt of letter or any other responses.
She said, "If the infection rate among returning nationals is low, then the policy of state quarantine and state supervised quarantine makes no sense."
Referring to  the US , she said the reason why the Americans were adamant that their human rights were not infringed upon at all costs was that blood was shed before so that they could enjoy their rights today.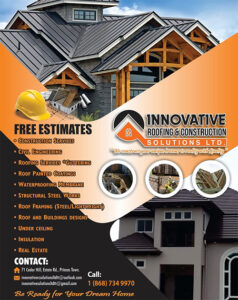 On the topic of crime, she spoke about the gruesome murder of 18-year-old Ashanti Riley.
She asked, "Have we become so weary and so numb that when fellow nationals are effected, we turn a blind eye?"
And Reverend Daniel Teelucksingh of the Presbyterian Church said in Trinidad and Tobago, many were being denied their basic fundamental human rights.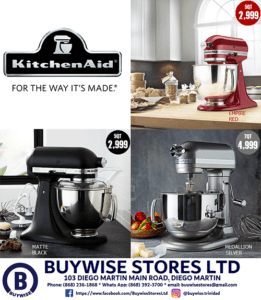 He said, "Wherever there is a denial of the freedom of rights, we all need to be concerned."
Giving his short speaking time the topic, "Doorstep Human Rights for T&T," Teelucksingh said  the abuse and neglect  of children's rights in the country was at a high level.
Pointing out the right of a child to be educated, Teelucksingh said many were left out of the online classroom because of a lack of the necessary electronic devices.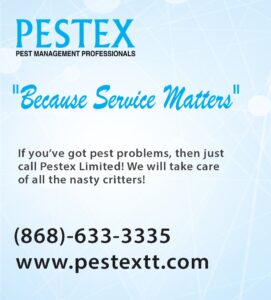 At the end of the ceremony, there was a candlelight vigil and  the  facility was lit up in blue  to highlight the struggles of stranded Trinidad and Tobago nationals and to reaffirm commitment to upholding and defending human rights of all people.