BVI Cannabis Licensing Bill Waiting for Assent
December 11, 2020
3

4 minutes read
THE British Virgin Islands (BVI) is still awaiting assent of the Cannabis Licensing Bill.
In an update provided by Governor Augustus Jaspert on Thursday, he explained reasons why the law has not yet been assented which government leaders hoped would have been passed already.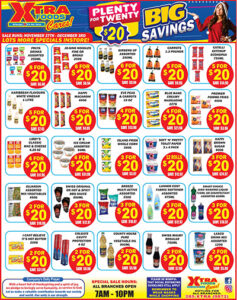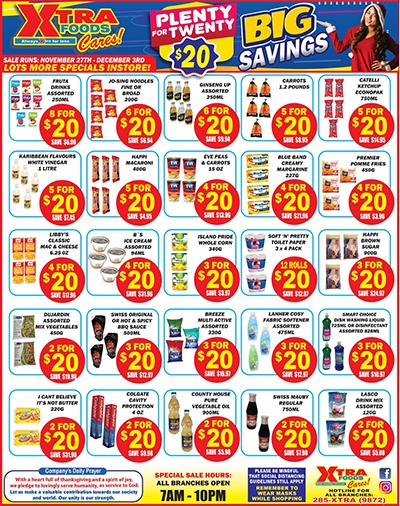 Jaspert said: "I am pleased to be at a point where we can move forward with these bills and I hope to see them become law in due course.
"This bill presents potential economic opportunities for the territory and I applaud the efforts to diversify our economy. I am supportive of BVI investing in new and innovative industries and creating jobs and growth for the people. Therefore, the focus over the past months has been to establish what steps need to be taken for assent to be granted so that any new medical marijuana industry is successful."
One of the requirements is that the BVI must work with United Kingdom (UK) officials to establish into law, a cannabis authority that will monitor the local industry.
He stated, "I have asked officials in the BVI and UK governments to complete this work together. As these practical steps will be between the BVI government and the UK government (not the Governor's Office), I have passed this to the Foreign Secretary. Public officials in the UK stand ready to engage on this and once these steps have taken place, I hope assent can be granted."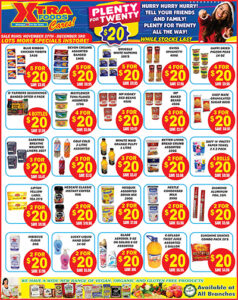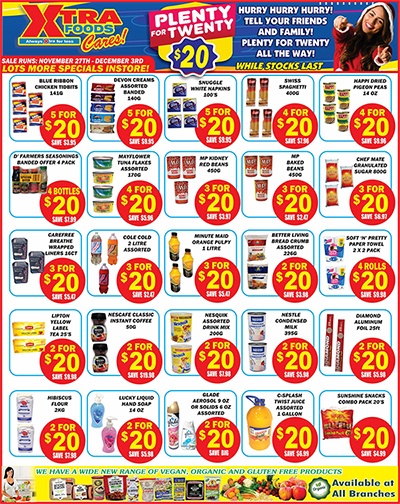 Presently, the UK Home Office acts as the licensing authority for narcotics in BVI, including medical narcotics and that the Cannabis Licensing Act would change that.
He explained, "For this to happen, BVI and the Home Office need to work together to take preliminary steps to transfer the authority and enter into a Memorandum of Understanding, which is a binding agreement between the two Governments."
The governor also apologised for the lengthy time in approving assent of the bill.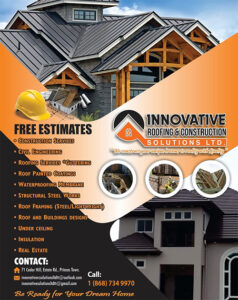 He stated, "International regulations on this matter are extremely complex and the bills have required a great deal of scrutiny and cross-examination with international laws. As BVI is an Overseas Territory of the UK, BVI is bound by the UK's international obligations (such as those set by the United Nations) when it comes to the regulation of drugs. The UK has ultimate responsibility for ensuring BVI complies with those obligations and the UK is held liable if there is a breach in compliance."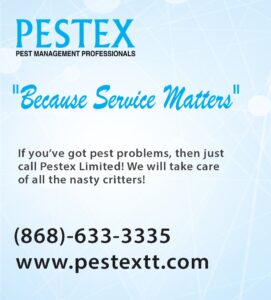 He added: "This process has been further complicated by the fact that cannabis has been a 'live issue' in the United Nations and with the World Health Organisation over recent months. It was most recently debated on the 2 December, where the UN voted to remove cannabis and cannabis resin from Schedule IV of the 1961 Convention. The drug now sits within Schedule I alongside drugs such as cocaine and opium – recognition of the fact that it can have therapeutic benefits if used in a safe and controlled way, but nonetheless, remains a dangerous drug that has the potential to threaten public health. It has been important to follow these debates very closely in order to consider the possible implications for this bill."