By Prior Beharry
THE recount in the St Joseph constituency is almost over.
While all the ballot boxes have been counted, the count was continuing with the poll card boxes on Monday evening.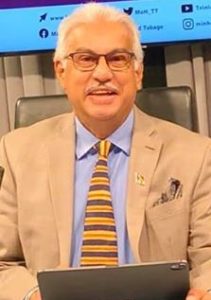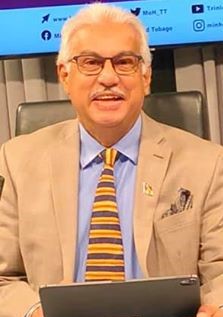 The results after the recount were Terrence Deyalsingh of the People's National Movement (PNM) 9,363 and Ahloy Hunt of the United National Congress (UNC) 8,539 votes, sources told AZPNews.com.
These results compared to the preliminary ones issued by the Elections and Boundaries Commission (EBC) mean that the PNM gained nine votes and the UNC lost four.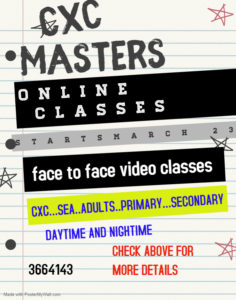 The PNM's Terrence Deyalsingh has therefore won the St Joseph seat termed marginal by 823 votes.
This is the last of five constituencies that the UNC had demanded recounts. The others were San Fernando West, La Horquetta/Talparo, Toco/Sangre Grande and Tunapuna. The PNM has emerged victorious in all.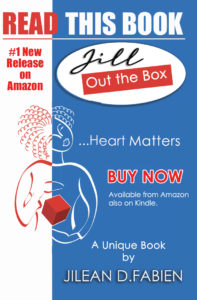 The UNC have claimed a number of discrepancies but the EBC has stated that it was conducting the recounts within the law.
This result means that the prime minster and his cabinet could be sworn in once the EBC gives to the President the official results of the August 10 general elections.